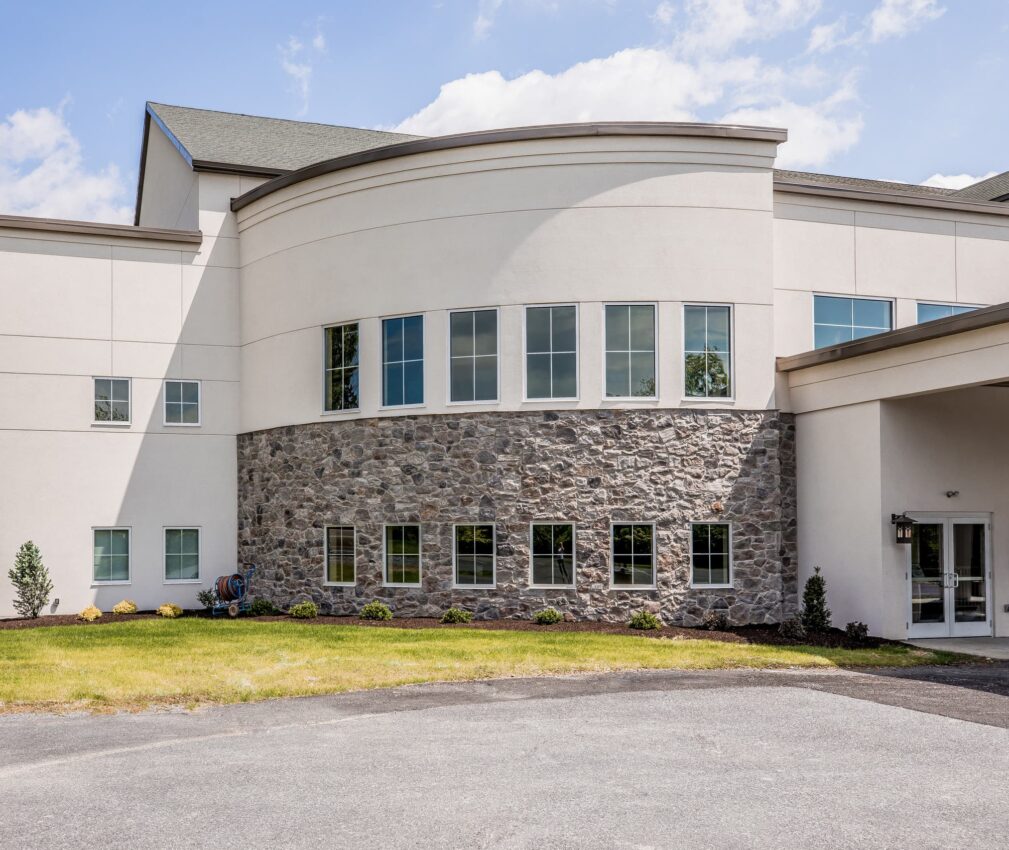 Church Construction Company
Building Places of Worship with Competence and Care
We're a full-service, family-founded construction firm specializing in churches, synagogues, and other places of worship throughout southeastern PA.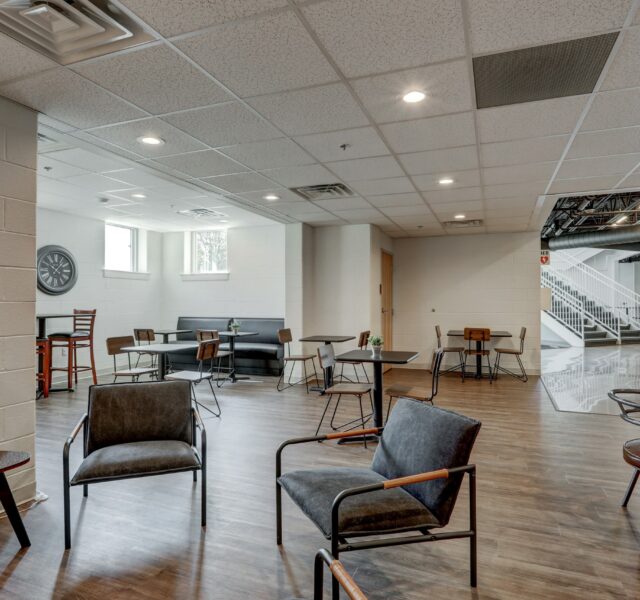 Our Services

Community-minded Construction

We partner with church leaders to create spaces that support the needs of their communities. Our services include:
Project planning
Site evaluation and permitting
Cost estimates and value engineering
Budget and timeline management
Design and architectural coordination
Foundation and structure
Interior and exterior finishes
Safety features
Renovation and refurbishment
Our Process

Care That Shows at Every Step

After 50 years of managing large-scale commercial projects, we've made the process itself one of our top priorities. Here are just a few of the ways we ensure projects run smoothly.
Extensive Planning
---
This is the most rigorous part of any project. We'll listen at length to your needs, make sure the blueprints can be built to your budget, and establish open communication.
Trusted Team
---
We handle most project needs in-house. Yet if we need to scale up or bring in a speciality, we lean on long-standing relationships with subcontractors. Our contacts are not only highly capable, but aligned with our values.
Thorough Communication
---
We know we're not just constructing spaces, we're building trust. We assign a dedicated project manager to every job and arrange frequent walk-throughs so you know exactly what's going on with your project.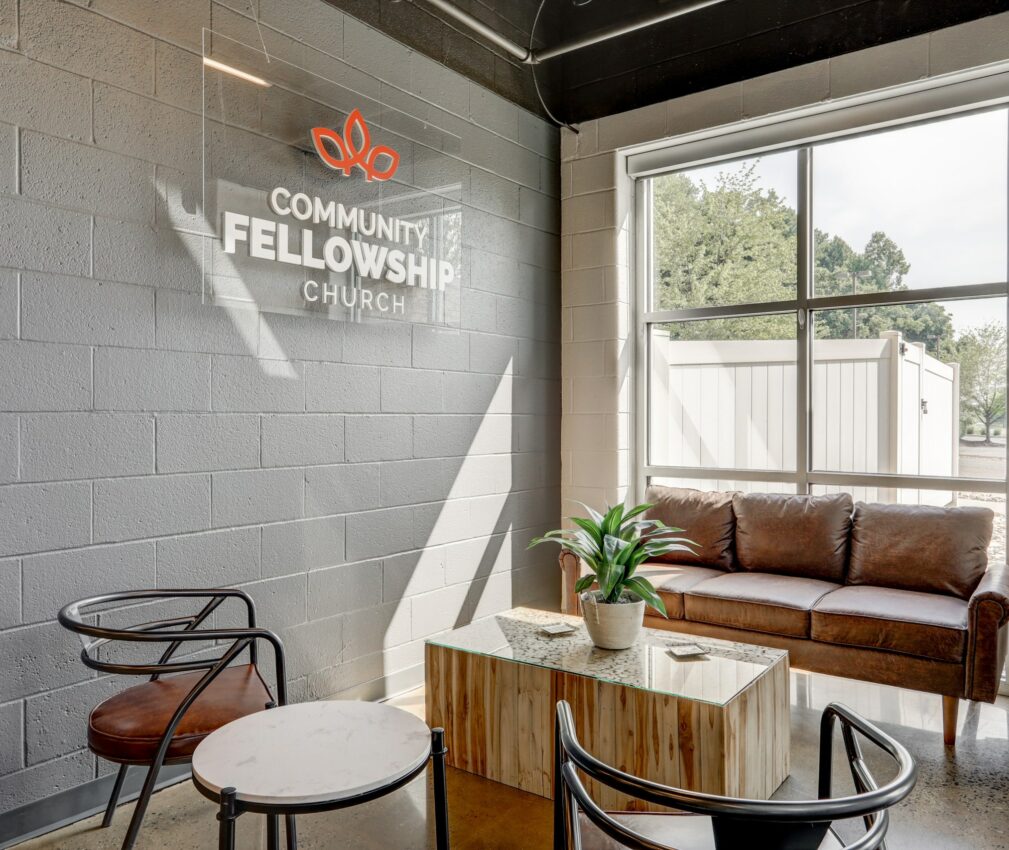 At a Glance

Church Construction Best Practices

With churches and other places of worship, it's especially important to coordinate construction in a way that doesn't disrupt community life. Here's how that looks with Weaver:
Staging materials discreetly
Sequencing projects so key activities can continue
Clean, appropriate attire and no profanity
Company-wide commitment to safe protocol
Faith-based values at the center of our company culture
Ready to talk with a member of our team?