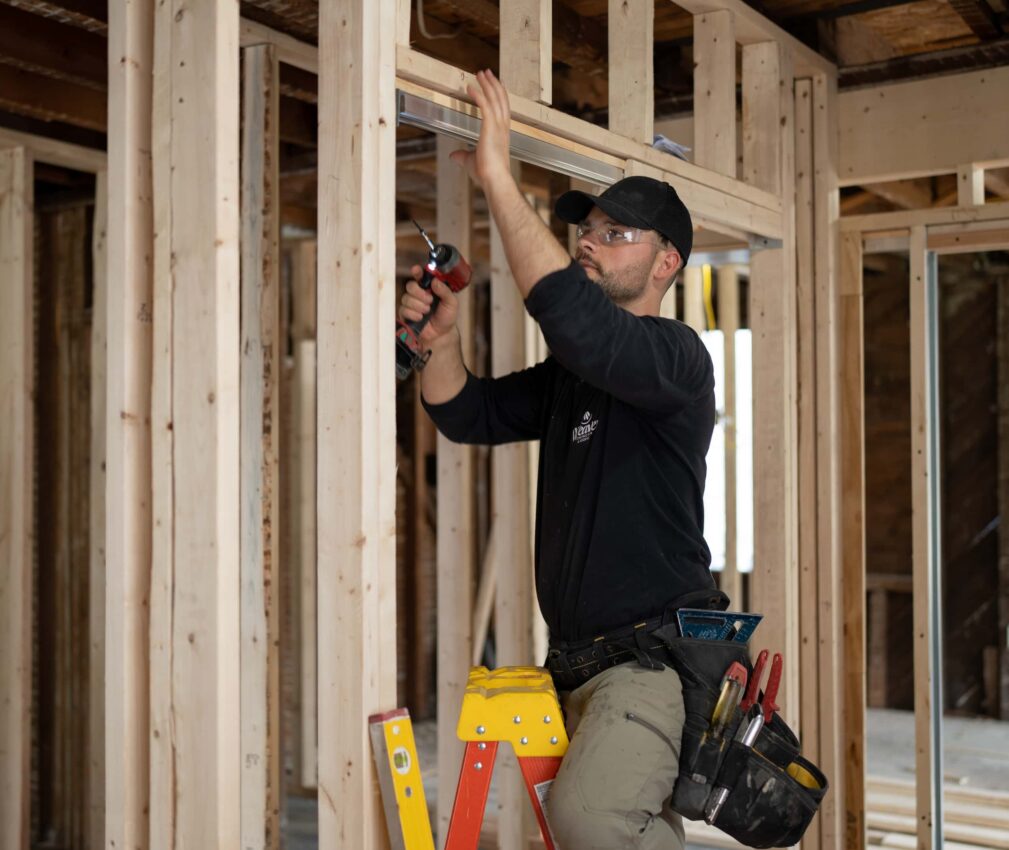 Additions
Add On Without Adding Stress
We'll help you expand your building for tomorrow without disrupting your organization today.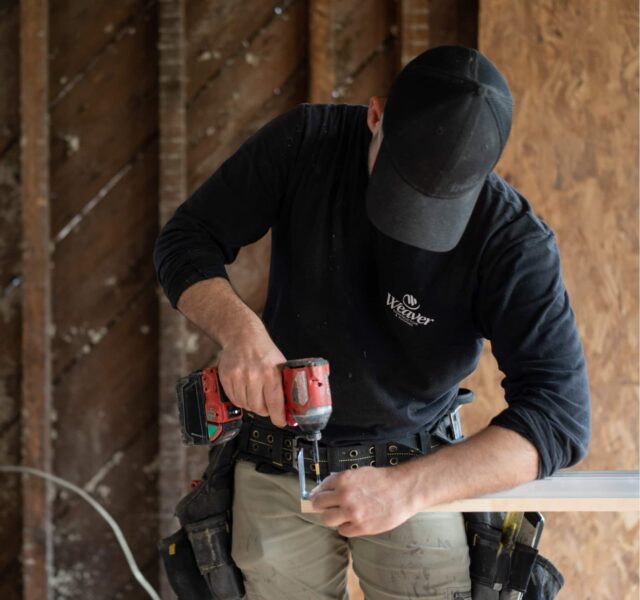 Keep the "construction zone" away from your customers.
For decades, we've partnered with organizations to update and expand their facilities, all while they keep operating. We know what it takes to minimize mess, liability, and interruption for a wide variety of industries and the people they serve.
Our Services

Building Up & Out Across Industries
Facilities
---
Churches

Schools

Retirement Communities

Theaters

Offices

Housing Developments

Warehouses

And others
Services
---
Planning

Design

Construction

Framing

Interiors

Exteriors

Roofing

Project Management
The best additions look like they were always part of the plan.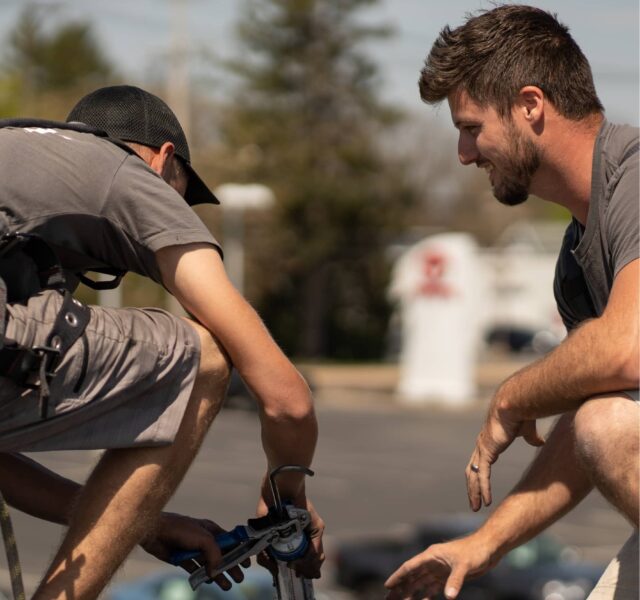 The Weaver Way

What We Bring to Addition Projects

The capability of a multi-service contractor We bring the same arsenal of skills to renovation work as we do to new construction. And of course, the same diverse talent and careful approach to planning.

A systematic schedule We take designing the process as seriously as designing the space, especially when the job site is an active business. Careful sequencing allows us to tackle sections of your project without disrupting your operation.

A real regard for safety Keeping crews and patrons safe is supremely important. From experience, we know how to stage materials, manage equipment, and control dust and noise.
Get in Touch
Let's build something together.