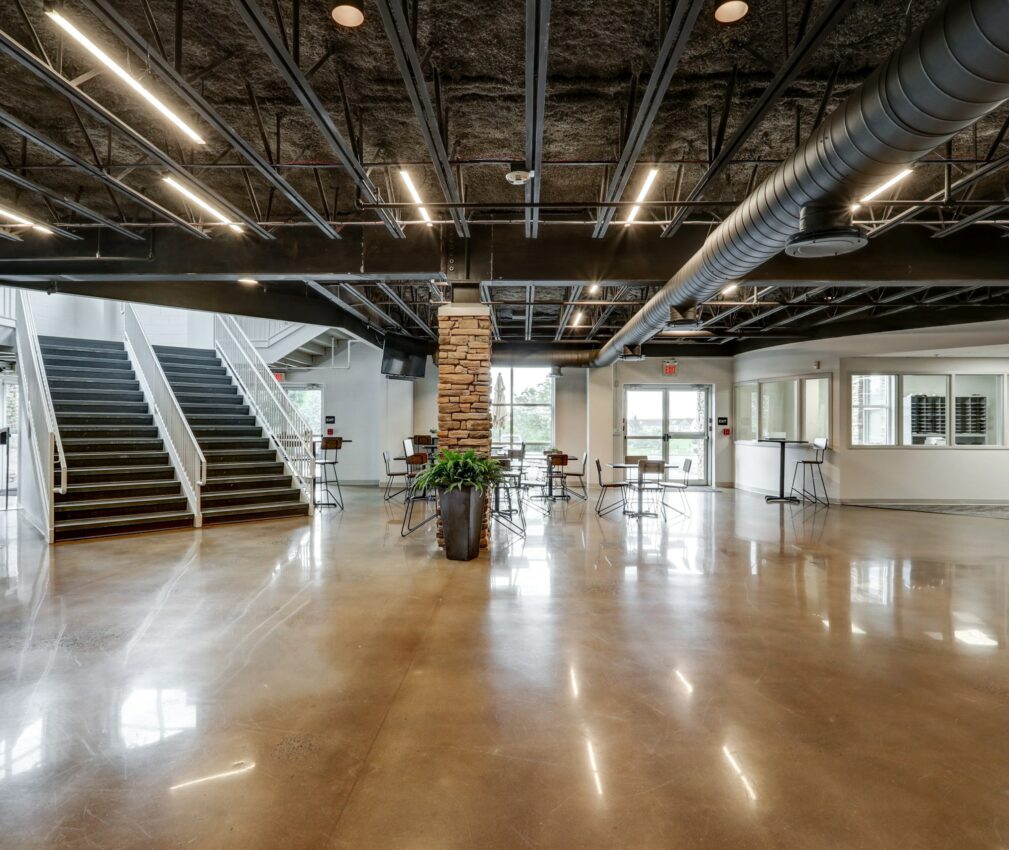 Repairs
Keep Your Facility Looking Fresh
Staying on top of small cosmetic repairs can make a big difference over the life of a building.
Not your average handyman.
We've worked on pretty much every building in the book, and we serve our clients with all the capabilities of a 50-year contractor. That means seeing them through big renovations, small repairs, and everything in between.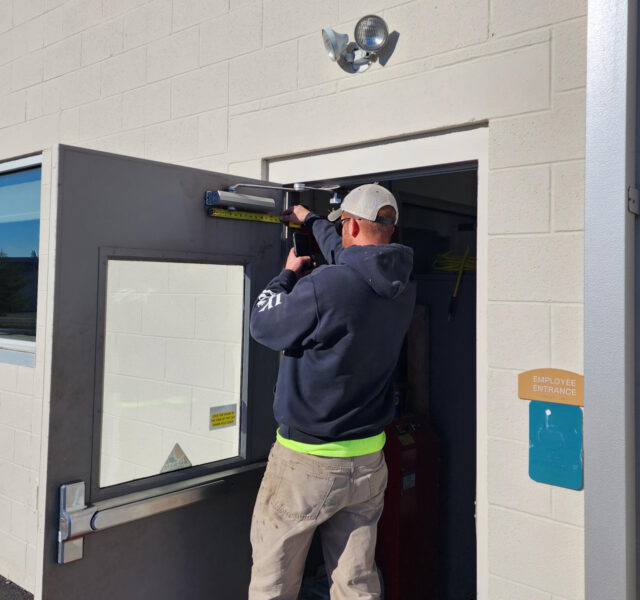 Tune Up or Spruce Up

Our Repair Services

Our facility maintenance team handles the majority of repairs in-house, which allows us to respond to service calls quickly and resolve issues efficiently.

Drywall frequently takes a beating in commercial facilities. We patch and paint areas of drywall that have been damaged by leaks, condensation, and general wear and tear.
Water damage repair
Spot painting
Are patches of concrete on your property chipping away or degrading? We repair sidewalks, steps, concrete pads, and other general above-grade concrete applications.
Repouring small sections
Sealants, epoxies, and coatings
Crack injection
Just as we help clients select and install siding, windows, and other exterior materials, we repair these features too. When sections of your facility's exterior need to be addressed, we're here to help.
Siding and stucco (or EIFS) repairs
Roofing
Windows and doors
Gutters and drainage systems
Foundation leaks
Masonry systems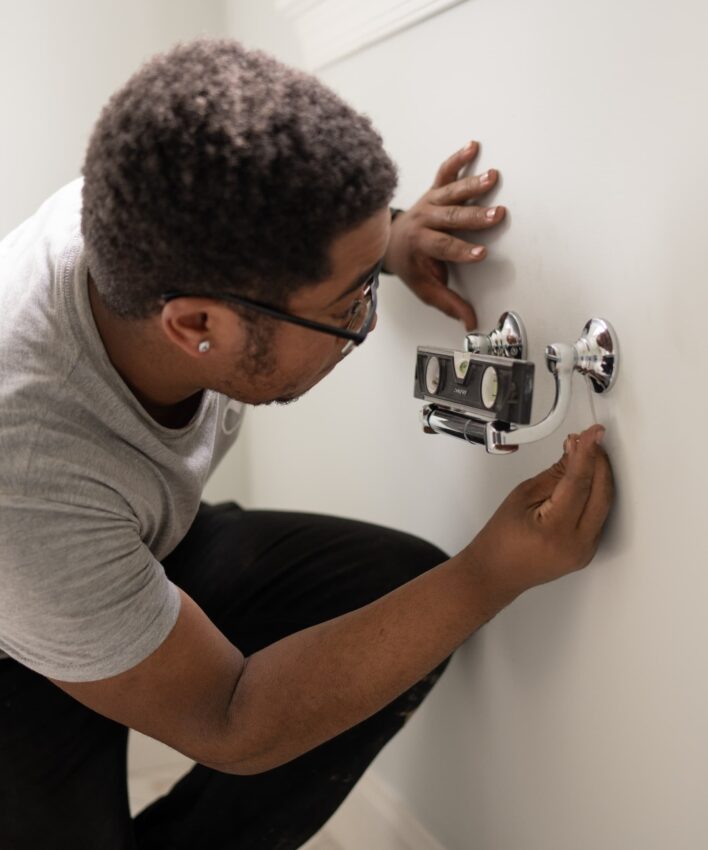 General maintenance always last on your list?
We'll make it our top priority.
We work with facility managers from all industries to coordinate ongoing inspections (and repairs as needed). These programs are tailored to your facility, budget, and desires.
The Weaver Way
A Skilled and Humble Team
Our facility maintenance division is a team of many specialists: roofers, carpenters, foremen, a superintendent, and a director who oversees the whole operation. We all bring different skills to the job site, yet we share a commitment to warm professionalism and tidy work.