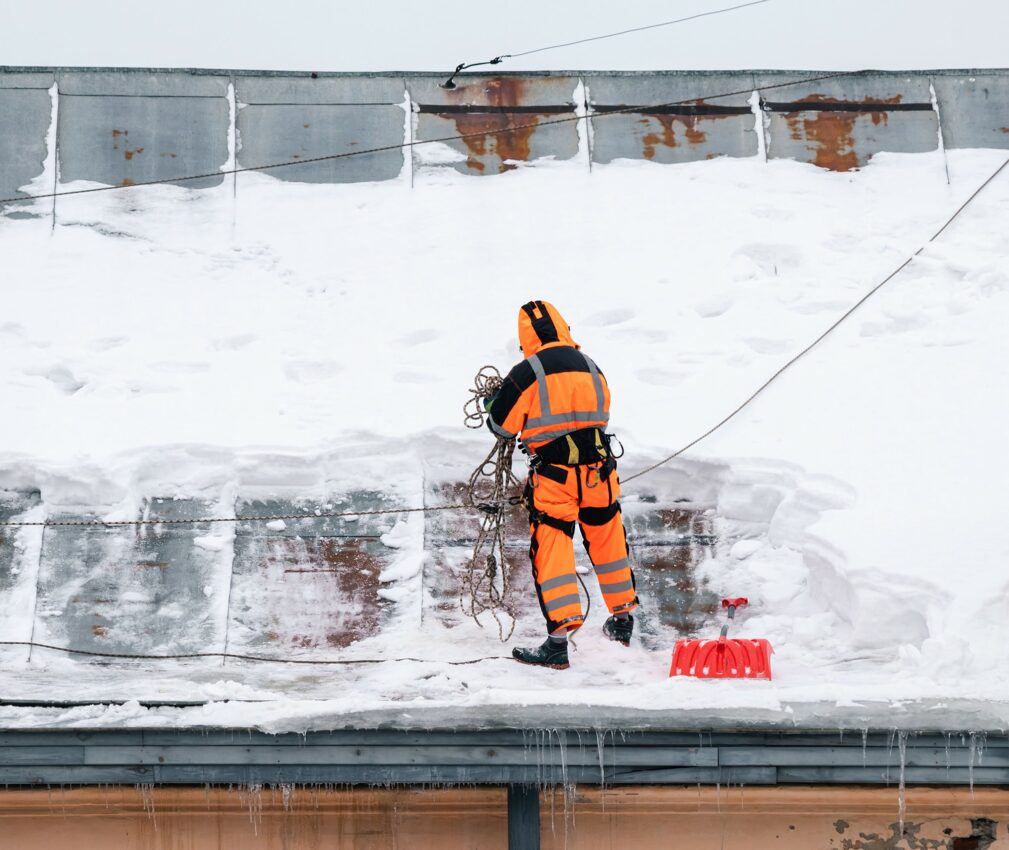 Snow Removal
Protect Your Roof From Winter Weather
We'll move quickly to clear snow and ice that could damage your roof and gutters.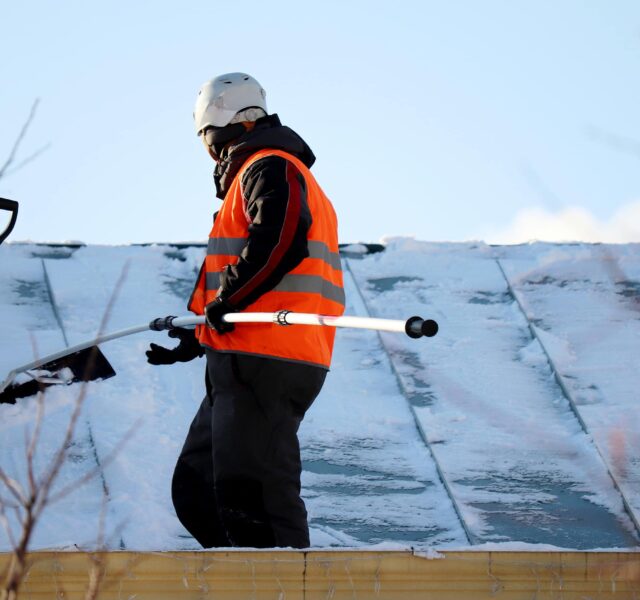 When the snow comes down, call us up.
Pennsylvania winters can take a toll on commercial roofs—especially flat and older roofs. Heavy loads of snow can put the structure at risk; ice buildup can lead to roof leaks and gutter damage. When our clients call for emergency snow removal, we get the job done promptly.
Snow removal from roofs
Gutter deicing
Heat cable systems
Melting salts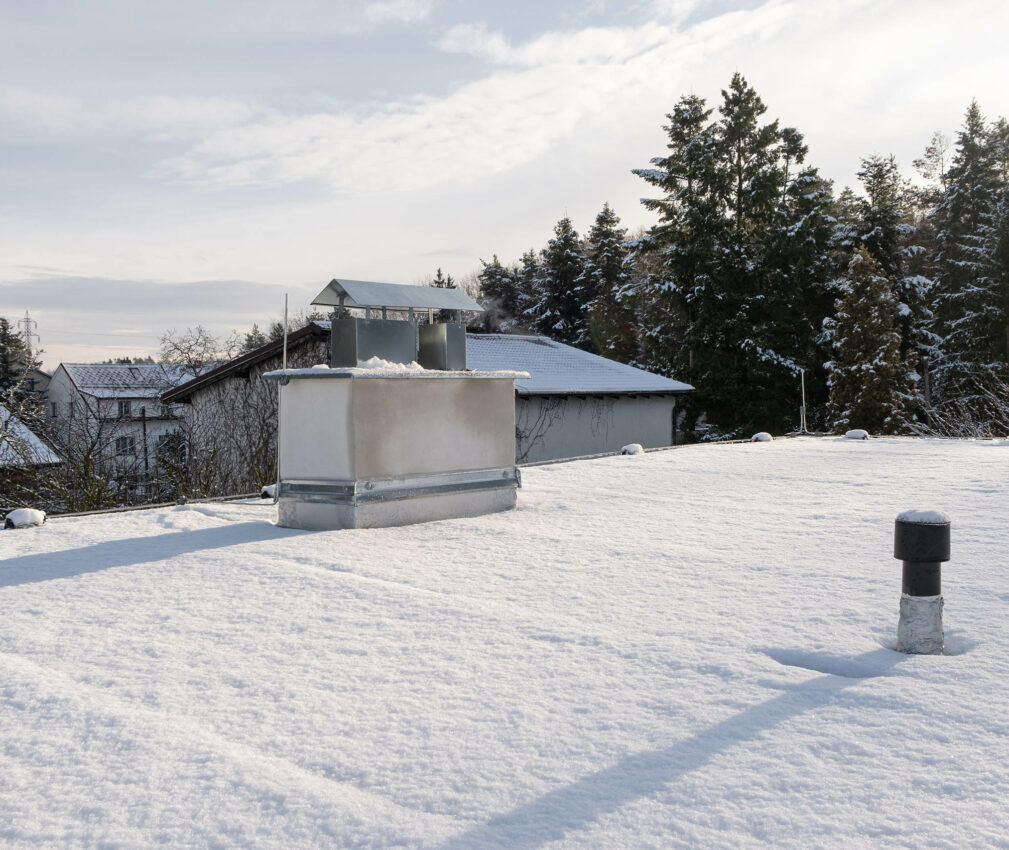 You might be wondering

How will you get the snow off the roof?

Snow removal for each roof is unique. Using a lift and the proper equipment, we'll remove the snow load from your roof while making sure the roof system isn't compromised or damaged. We move the snow to a designated space on the ground, where snowplows can clear it away.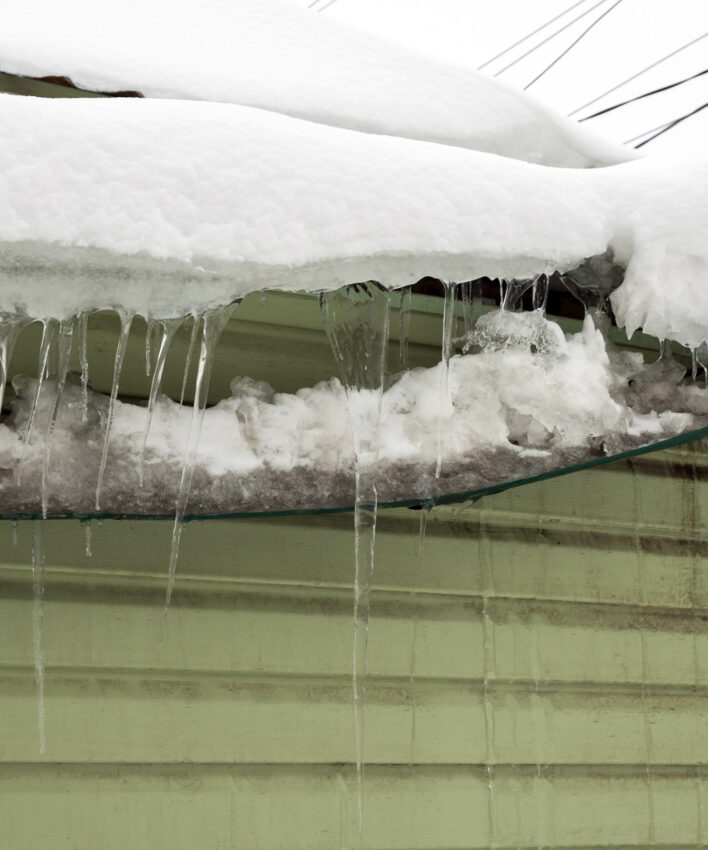 General maintenance always last on your list?
We'll make it our top priority.
We work with facility managers from all industries to schedule ongoing inspections (and repairs, when needed) in a way that fits their facility, budget, and desires.