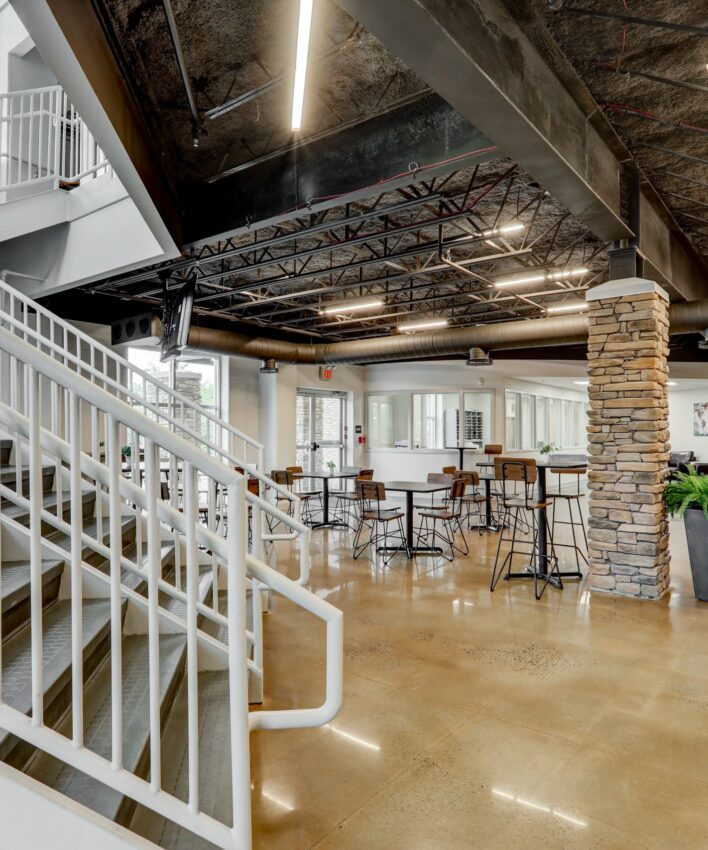 Facility Maintenance Services in Harrisburg, PA
Our experienced team of technicians helps local building managers keep their facilities in optimal working condition. Inspections, repairs, maintenance—we handle it all with the same dependability that's central to our business.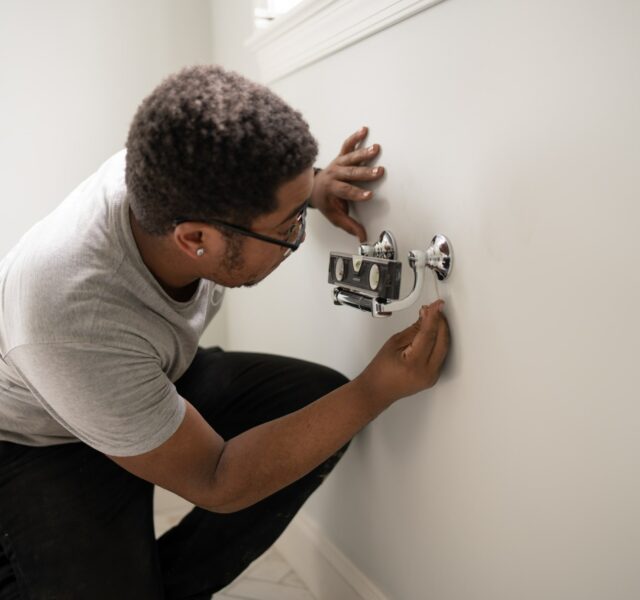 Our Services

Get Your Building Working for You

We're whole-building specialists who work across industries. That means we're able to respond to almost any commercial building need for facilities in healthcare, manufacturing, senior living, hospitality, and other sectors throughout southeastern PA.

We work on foundations and roofs, interiors and exteriors, and practically everything in between:
Inspections

Preventive maintenance plans

Roof leaks

Waterproofing

Doors and windows

Carpentry

Snow removal and deicing

Drywall and paint

Concrete

Exteriors

Safety solutions

ADA compliance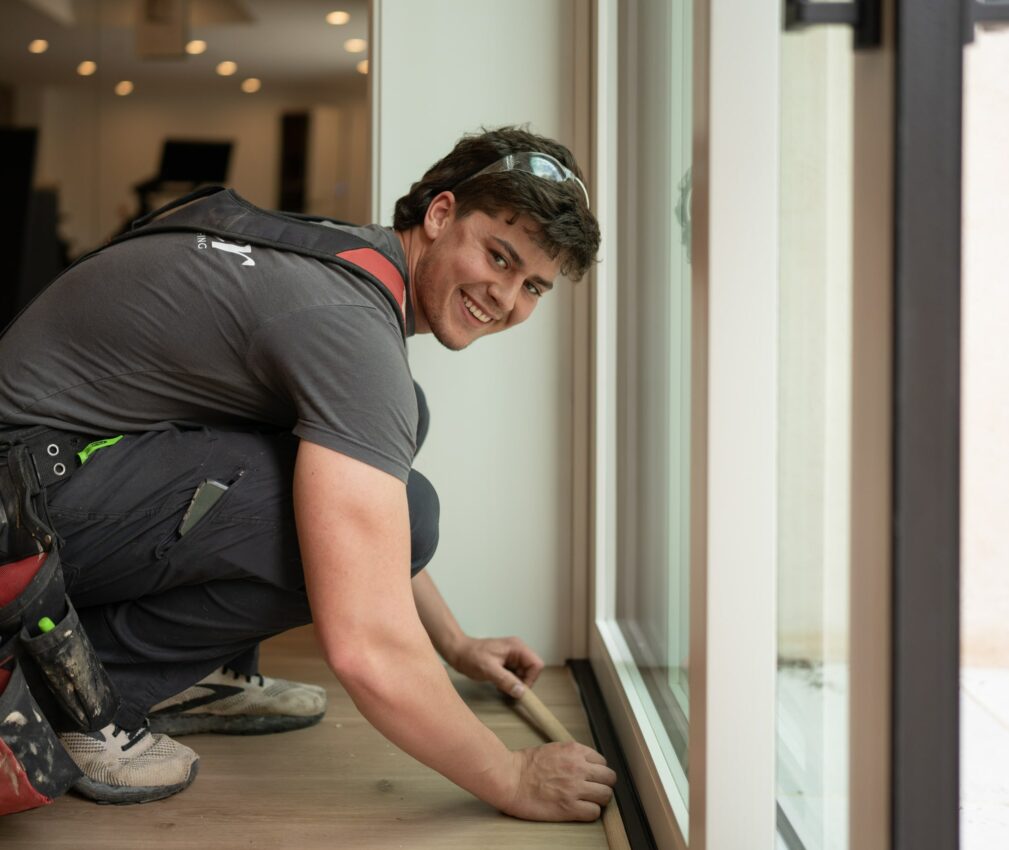 Get in touch with our facility maintenance team.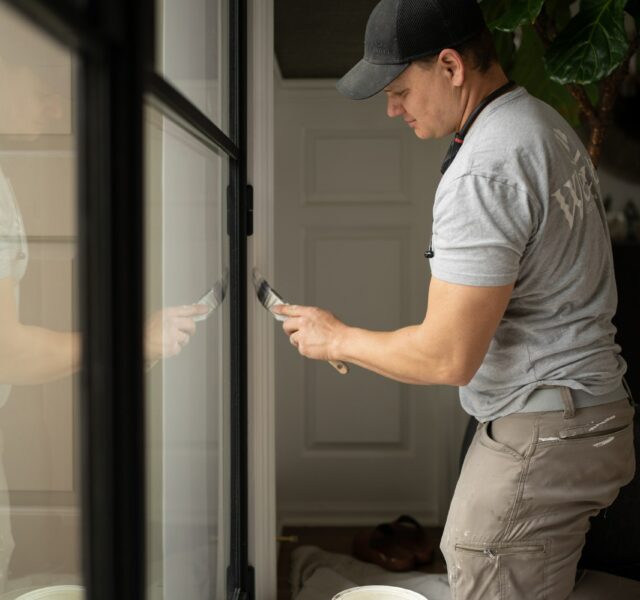 In the Spotlight

Commercial Industry in Harrisburg, PA

Harrisburg is home to the State Capital, a healthy service-industry sector, lively nightlife, and the annual Pennsylvania Farm Show, the country's largest indoor agricultural exposition begun in 1917.

Key Industries:
Healthcare
Technology
Education
Government
6,900+
Total number of businesses in Harrisburg
#1
Best place to live in Pennsylvania, according to U.S. News & World Report
Our Facility Maintenance Process

Maintain, Repair, Repeat

When you're playing backup for your company's whole facility, you need a reliable backup too.
Customize
---
Our annual maintenance plans cater to your facility, your needs, and the level of coverage you want. They range from one general annual inspection to two or more extensive inspections.
Inspect
---
These in-depth inspections are how we determine what needs to be done. We'll carefully evaluate your interior and exterior, create a full photo report, and, if you choose, handle on-the-spot repairs.
Respond
---
We can handle whatever maintenance your inspections call for and respond to any needs in between. Our team prides itself on professionalism, communication, and leaving the facility as tidy as we found it.
Manage multiple buildings? We'll create a streamlined plan for servicing all of them.