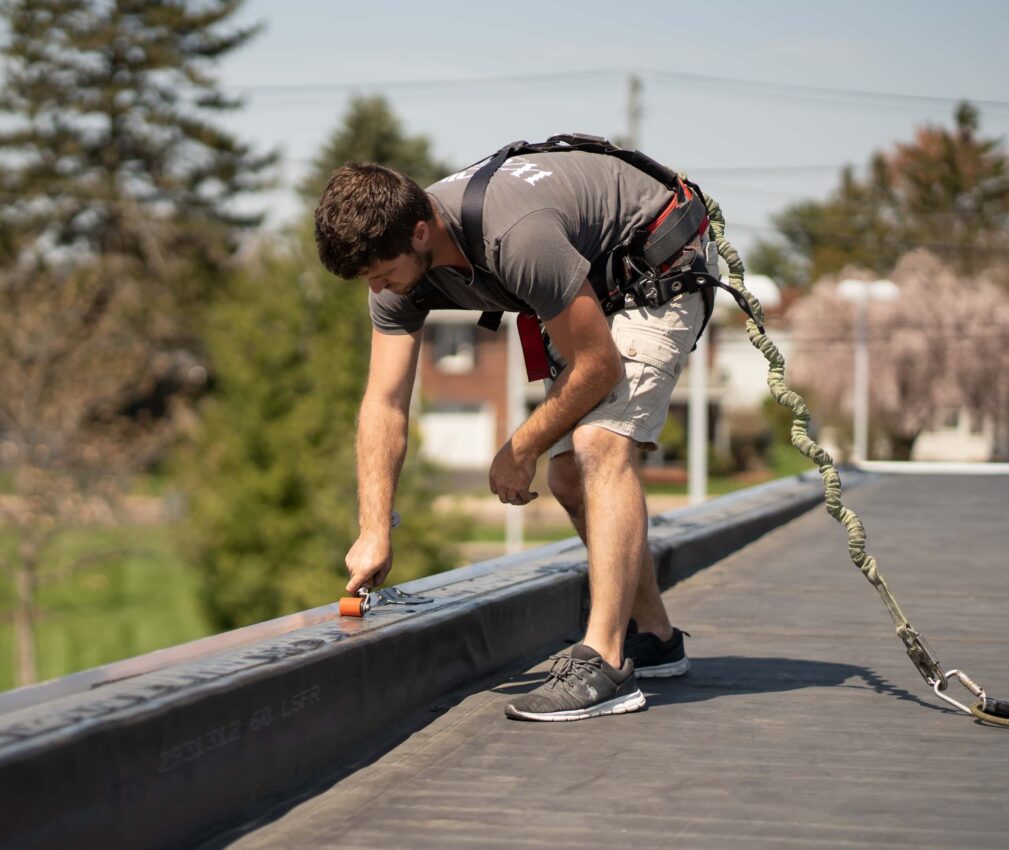 Waterproofing
Ready for Any Weather
Experience has shown us that waterproofing is one of the wisest ways to preserve your building.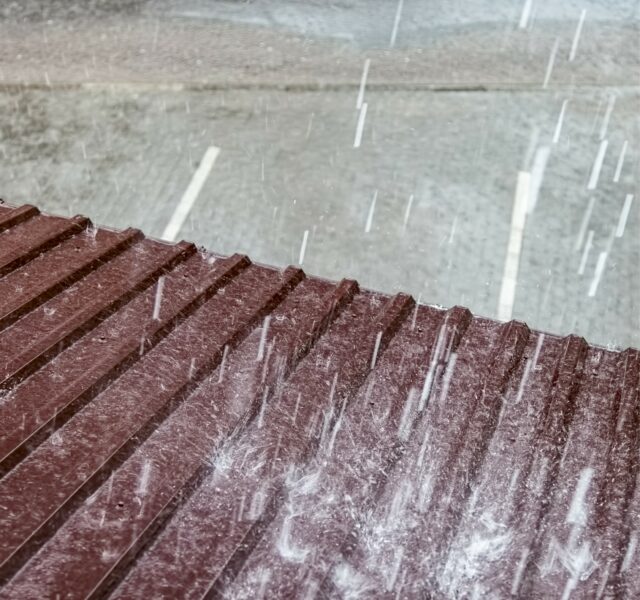 Waterproofing Services
It's you and us against the elements.
Waterproofing tends to be an afterthought. Until there's a problem you can't ignore—like mold, mildew, or other costly damage. Our team can diagnose and repair the gamut of water issues—and help you avoid them altogether through a foundation-to-roof maintenance plan.
New and Existing Foundations
---
Thorough below-grade waterproofing is an essential part of each of our new commercial builds. And if you notice moisture seeping in through your existing foundation, we can solve for that too.
Building Envelope
---
Every facade is different—and we've worked on hundreds of them. We know how to troubleshoot and treat above-grade water issues on a wide variety of exteriors (brick, fiber cement, metal, and others).
Sealing and Caulking
---
We're skilled in maintaining windows, building joints, sidewalks, and more of those trouble areas that can lead to costly fixes and time-consuming headaches.
Air Vapor Barriers
---
On new builds, we prevent water issues from the inside out. Our team is specialized in choosing and installing a variety of AVBs, which are a strong defense against moisture.
Have a waterproofing concern?
Our philosophy is to prevent issues before they become problems.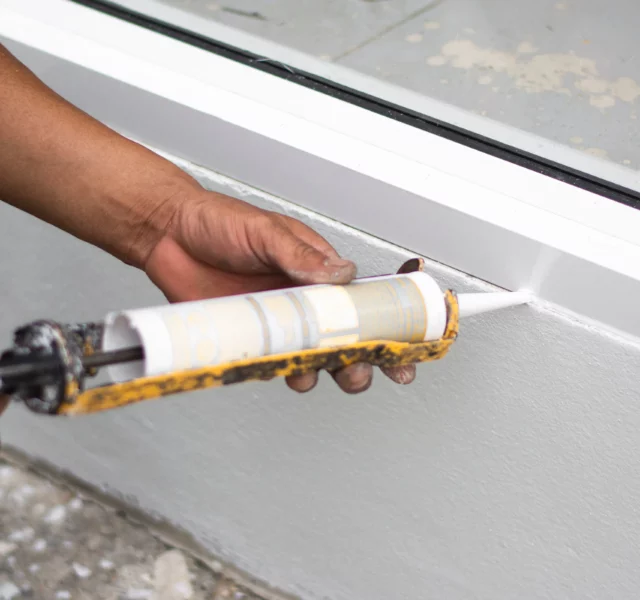 Waterproofing Treatments
Ways to Keep Water Out
These are some of the specific applications we cover for commercial facilities across industries—from warehouses and hospitals to churches and apartment buildings.
Exterior sealants and coatings

Exterior caulking

Above- and below-grade fluid-applied membranes

Crack injections

Grading and water management
Tried-and-True Products
Only the Industry's Best
Fifty years in the business have shown us which products stand the test of soggy times. We're certified by the manufacturers to use these brands, and we back their performance.
Tremco Sealants
Carlisle Coatings
Deco Products
Henry Company
Sika
Gaco
Lucas