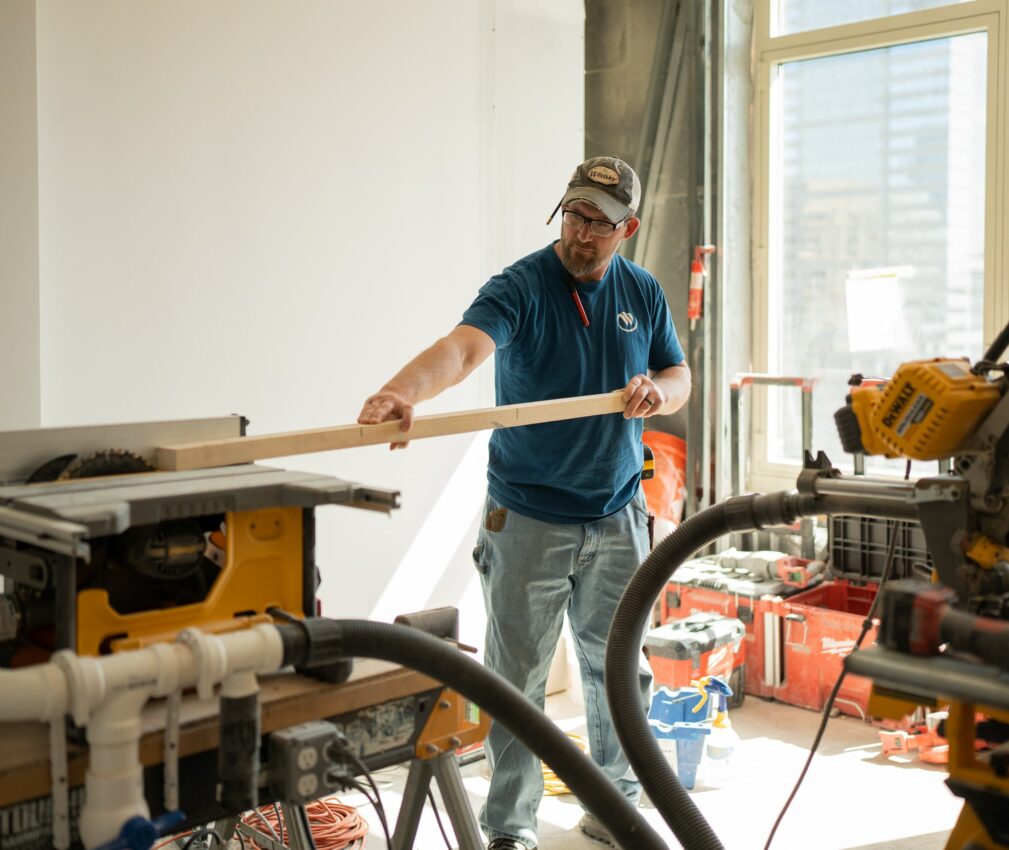 Renovation Services
Make Space for What's Next
When it comes to renovation projects, the sharpest tool in our toolbox is planning.
We'll help your building evolve with your business.
Our renovation services cover interior and exterior upgrades, design direction, building services, and more. No matter your needs, we'll start with a detailed plan designed to minimize interruptions to your organization.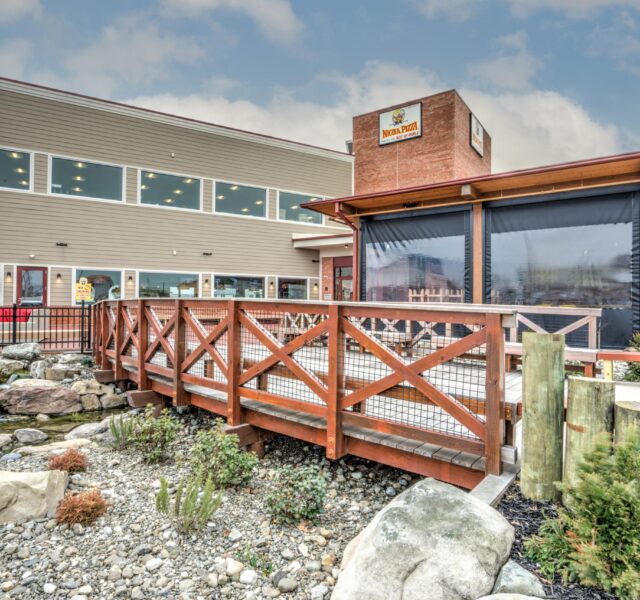 Our Services

Tenant Fit-Out

When there are brand standards and business timelines involved, paying attention to details and deadlines is especially important. We've fitted spaces in the retail, restaurant, and hospitality industries, and our emphasis on planning makes for a smooth experience.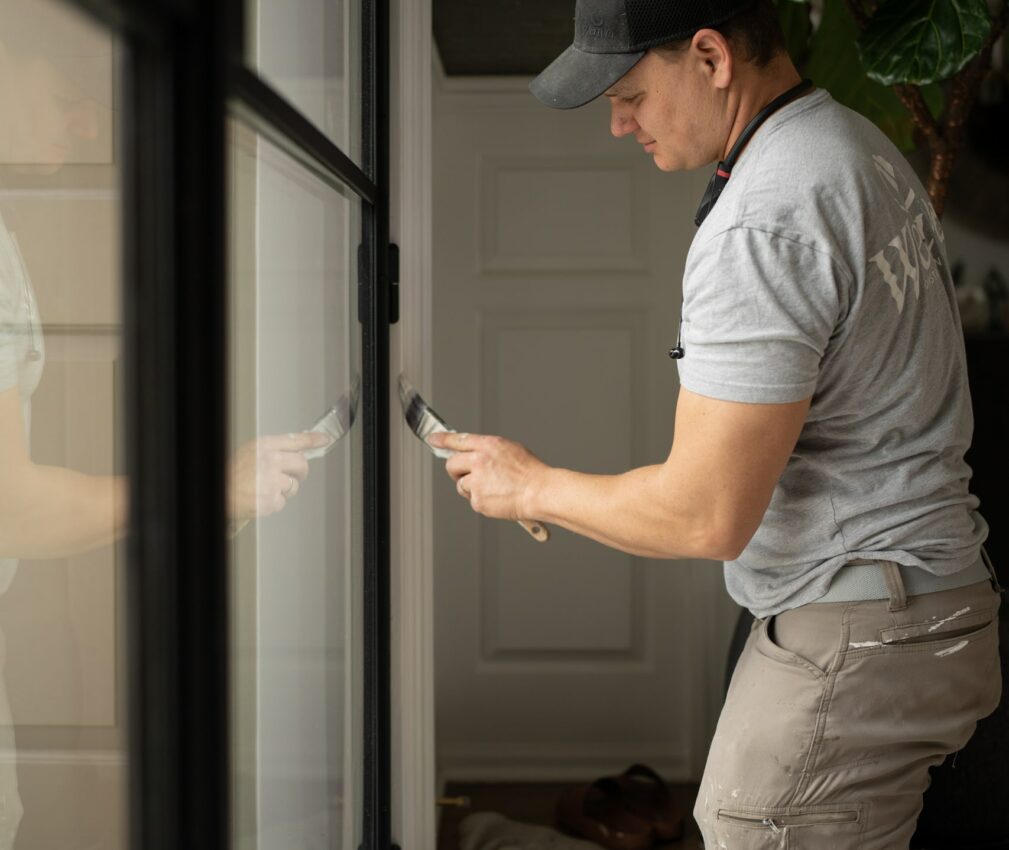 Our Services

Additions

The best additions look like they were always part of the plan. We work with a wide variety of organizations to adapt their current buildings to meet their future needs. And we'll work to make the process as seamless as the design itself.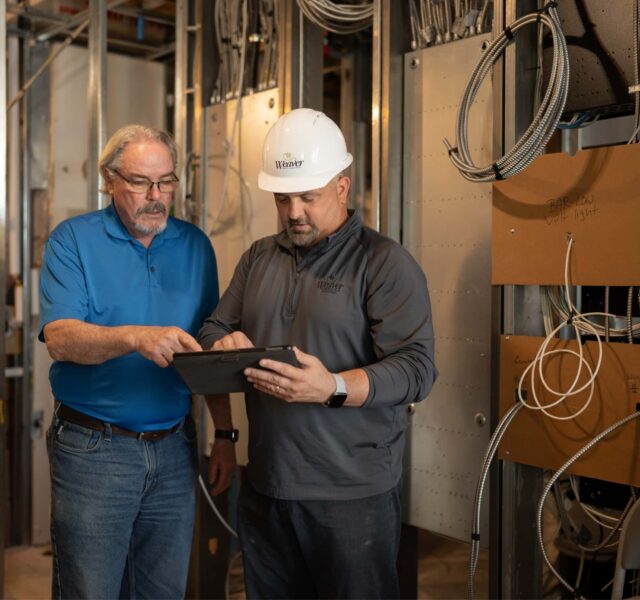 Other Renovation Services

Accessibility, Building Codes, and More

While regulatory updates and other functional improvements might not sound exciting, we take them seriously. Our experience with these projects allows us to offer solid guidance and dependable installation.
ADA Conformity
---
Accessibility matters for every industry. We can help make your business more hospitable to people with disabilities, either by recommending improvements or implementing your plans.
Property Improvement Plans
---
We know what's required with PIPs—how important it is to hit deadlines and deliver on the details. That's where our emphasis on planning really comes into play.
Code Compliance
---
Has a recent incident or property improvement plan called for a code update? We've fitted buildings for almost every code in the book, and we'll work with you to make the necessary updates.