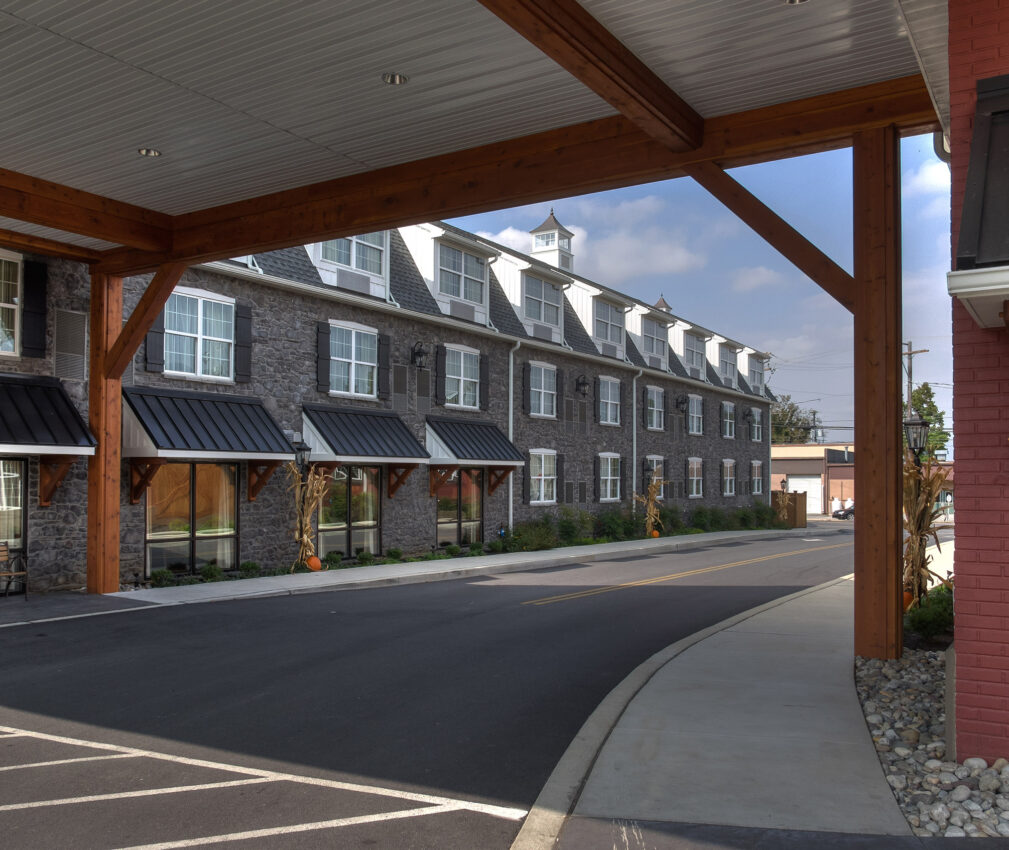 Commercial Construction

Building More Than Buildings

We strive for the kind of work—and client rapport—that leads to lasting partnerships.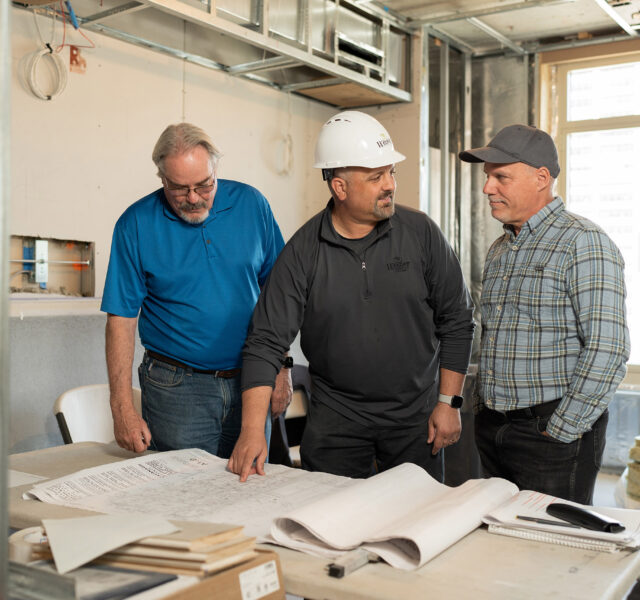 Preconstruction
Plan with Intention
Whether you want a dependable design-build partner or a contractor to carefully execute your design, we bring a mind for planning—and a love of collaboration—to the table.
Design-Build
Streamlined planning, design, and construction services, with an emphasis on clear process and communication.
Plan-Spec
Thorough analysis of project plans, accurate proposals, and genuine collaboration with other project partners.
Planning
Early project involvement to maximize budget, mix and match solutions, and collaborate with other vendors.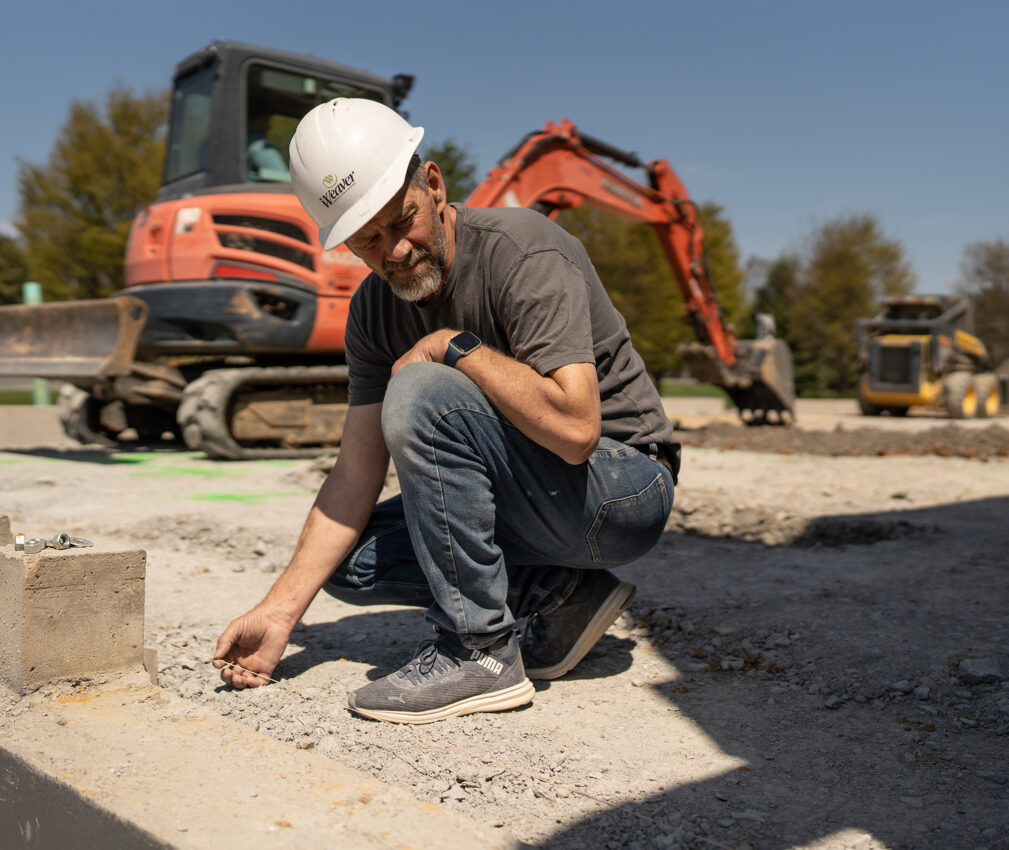 General Contractors Who Genuinely Care
When you hire us to build or renovate, you can trust your project won't be just another job. While our specialties lie in construction, our mission is to serve people. The way we communicate, collaborate, and deliver is just as important to us as the craft itself.
Our Commitment
While the industry changes, our service stays the same.