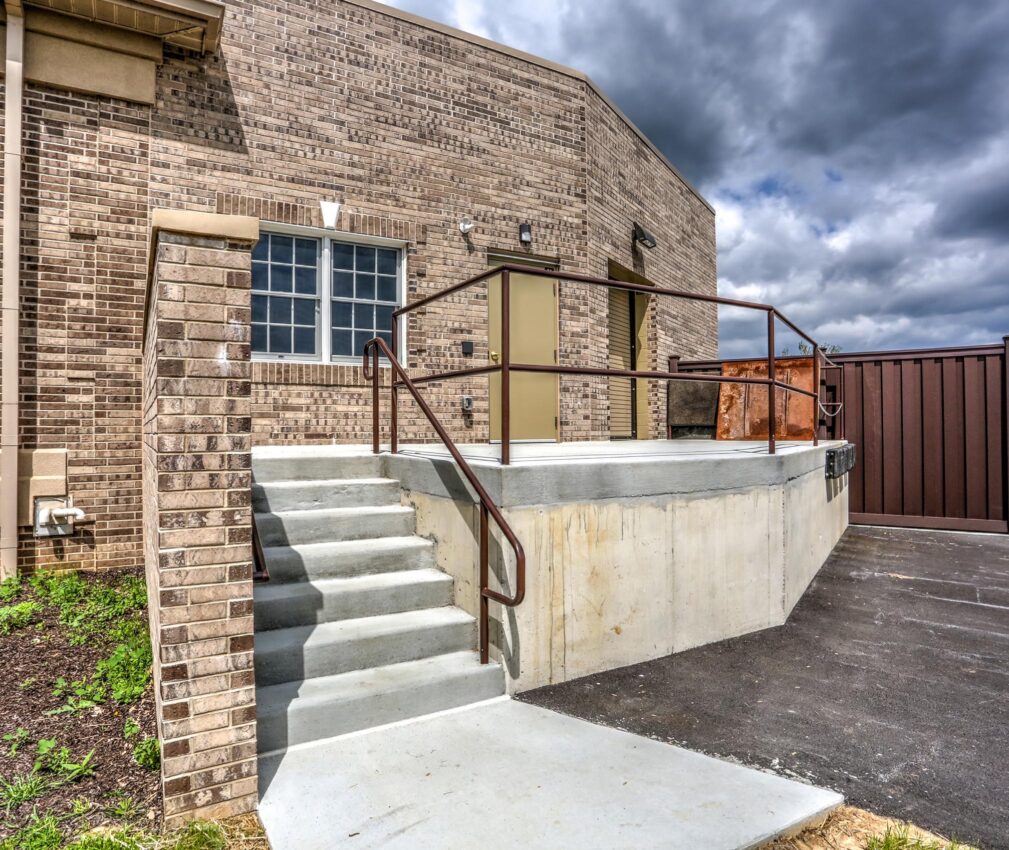 Safety and Compliance
Your Facility's Most Important Features
Rest assured that your facility meets safety criteria—and your builder did the job right.
Peace of mind when there's a lot on your plate.
For a lot of building managers, staying up to speed on strict safety guidelines is one of many competing priorities. We'll take the leg work (and guesswork) out of it for you by offering an inspection or installing the features you know you need.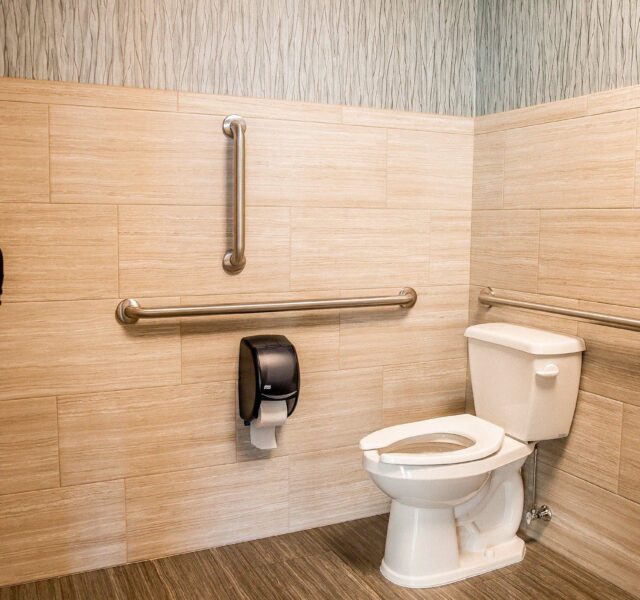 Safety Solutions
Safety Features We Install
When it comes to installing safety features, technicalities matter. We're experienced at working with a variety of common features:
Handrails and safety rails

Ramps

Sidewalks

Signage

Doors and automatic openers

OSHA- and ADA-compliant features 

Roof rails, hatches, and access ladders
More on Roof Safety Improvements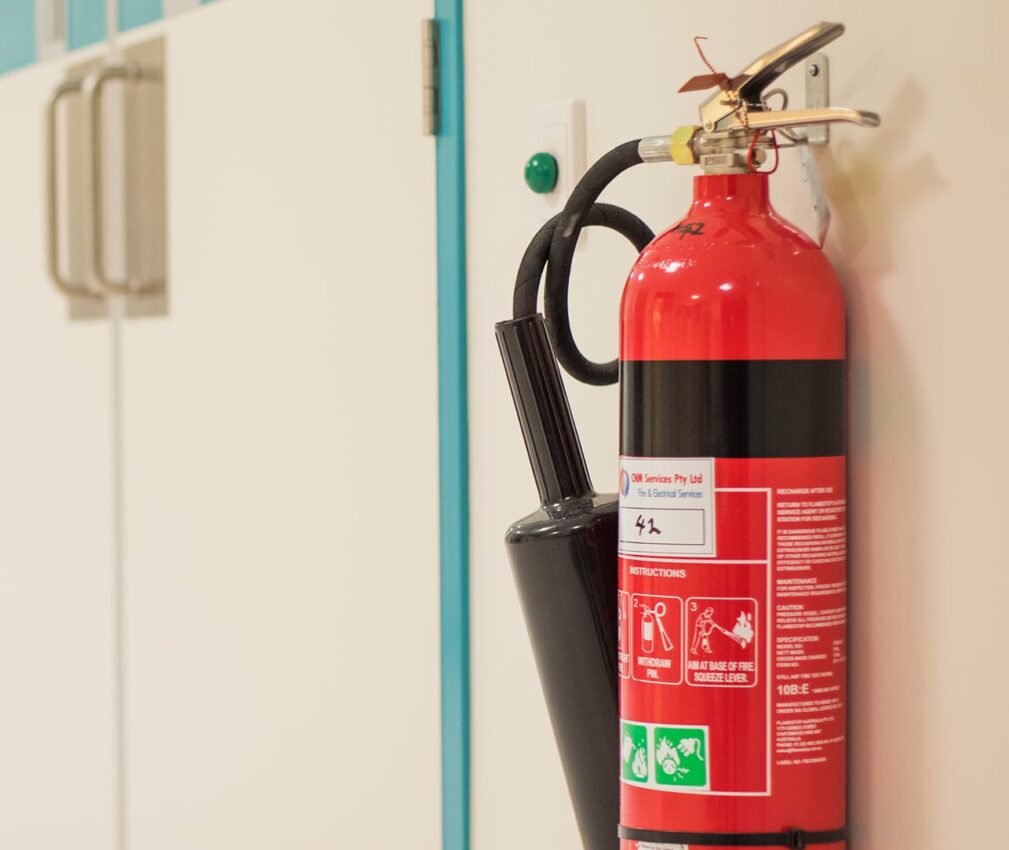 Industries

Security Where It Matters Most

Some industries need to be especially diligent to reduce liability. We specialize in helping schools, retirement communities, manufacturing facilities, and others in this category install safety plans that guard against accidents and keep patrons safe.
Get in Touch
Have questions about compliance?