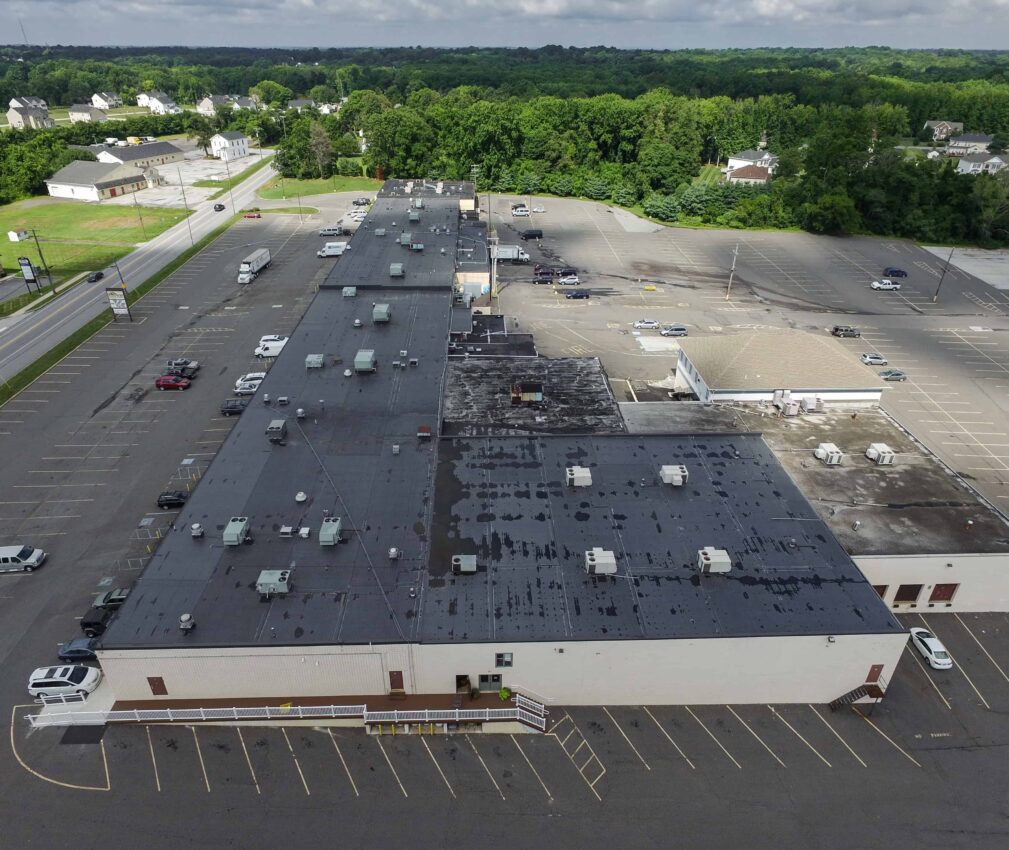 Restoration and Repair
Extend the Life of Your Roof
We analyze your roof and suggest repairs that could add decades to its lifespan.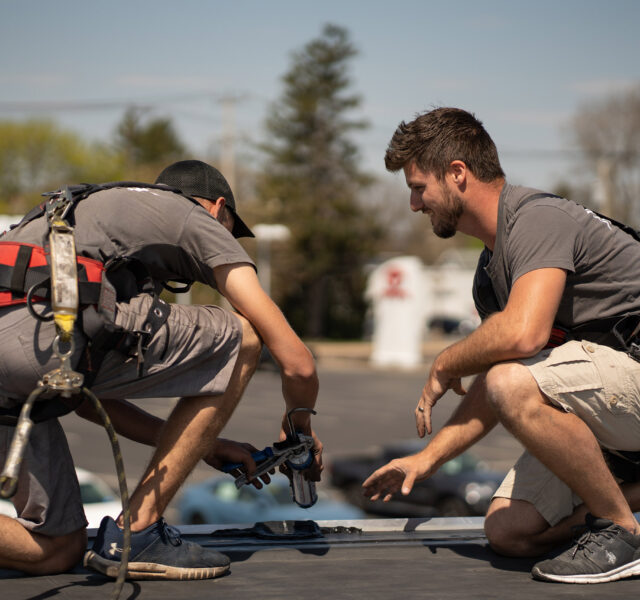 Replacement isn't always the answer.
We've seen time and again that the right repairs can restore a roof for a fraction of the cost of replacement. Our guidance is based on a careful inspection—and what's best for your business. We'll work with your roof and your budget and present you with honest recommendations.
Targeted Repairs
---
No matter the roof type, we know where to look for issues. We'll evaluate the flashings, seams, vents, and other key features, and make repairs that can restore the viability of the whole system.
Roof Coatings
---
These simple but effective treatments pull double duty—addressing problem areas and preventing future leaks. A roof coating can add 20-plus years of life to an older roof in good condition.
Energy Efficient Upgrades
---
Certain roof coatings are engineered with energy savings in mind. One popular product is Nano Shield, and Weaver is the brand's only certified PA installer.
Have a question about your roof?
We won't push replacement if there's a chance to repair.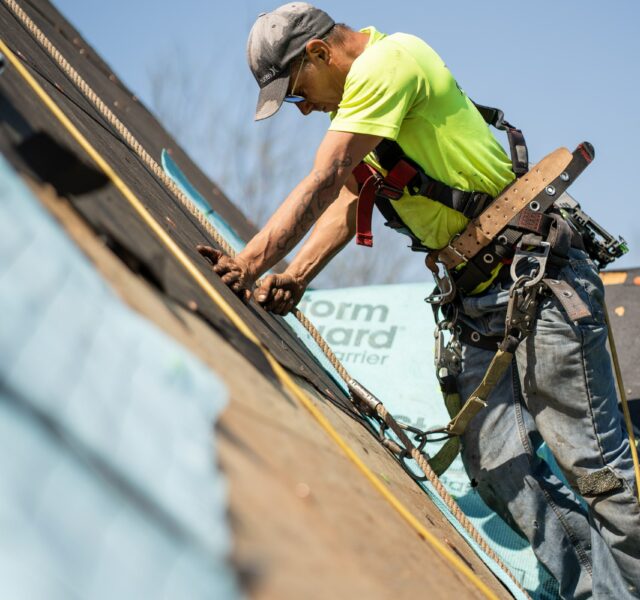 Other Restoration Services

Roofing Maintenance Plans

Our custom roofing maintenance plans follow an "invest now, save tomorrow" approach. We tailor them to your needs, your facilities, and the level of coverage you want. Then we administer them for you. While every plan is unique, they typically cover:
Annual or biannual inspections

Spot treatments and repairs

Cleaning to remove dirt and debris that can cause damage

A thorough photo report of your roof's condition

Recommended actions to keep your facility protected
Tried-and-True Products
Coatings That Can Go the Distance
We've applied roof coatings to hundreds of commercial facilities, and we know which ones get the job done. We use a variety of silicone, acrylic, and thermoplastic coatings from these trusted names, and we're brand-certified to apply them.
Gaco
Lucas
Mule-Hide
Nano Shield