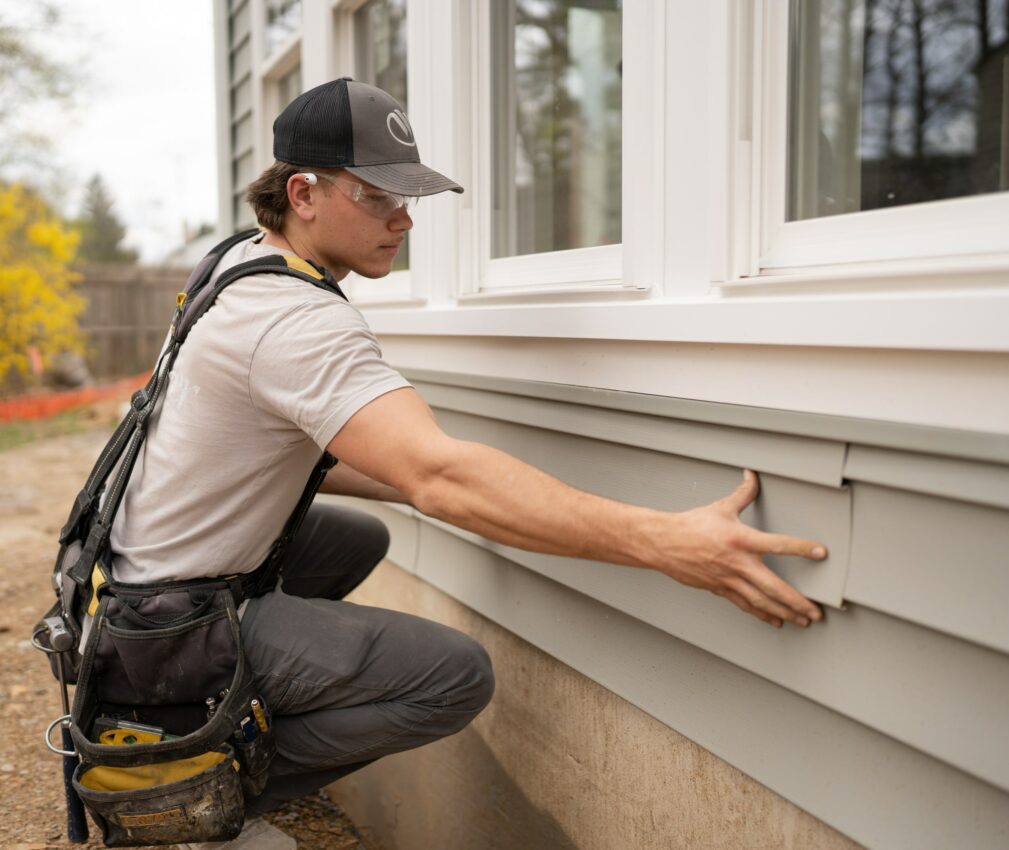 Exteriors
Experts in the Entire Building Envelope
Need help upgrading or maintaining your facility's exterior? We'll guide you through it.
Upgrade your exterior (and actually enjoy the process).
The style and condition of your exterior says a lot to customers and staff. We help businesses choose materials that set the right tone—whether they want to fit in, stand out, or simply appear more professional. And we lead the process with communication and care.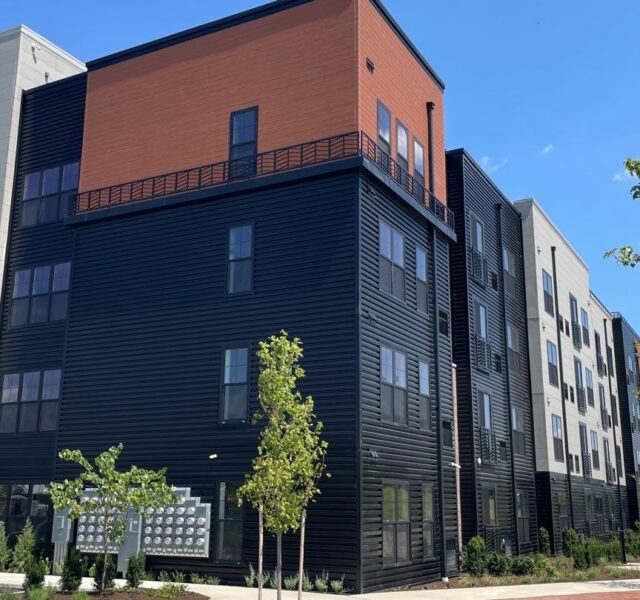 Siding Systems
We'll consider style, durability, and cost to help you land the right siding choice. While we specialize in these brands, we have experience installing pretty much every option on the market.
Fiber Cement Siding | James Hardie
---
These highly durable, industry-leading planks resist rotting and curling. (Fiber cement is a blend of cement, sand, and cellulose fiber.)
Fiber Cement Wall Panels | Nichiha
---
Made of similar materials as Hardie, these panels mimic common exteriors such as wood or brick, affix to a hidden track system, and resist moisture.
Architectural Metal Panels | PAC-CLAD
---
Made of steel, aluminum, zinc, and other materials, these wall panels are custom-cut and come in a wide variety of textures and colors.
And that's just for starters. Get in touch to learn more.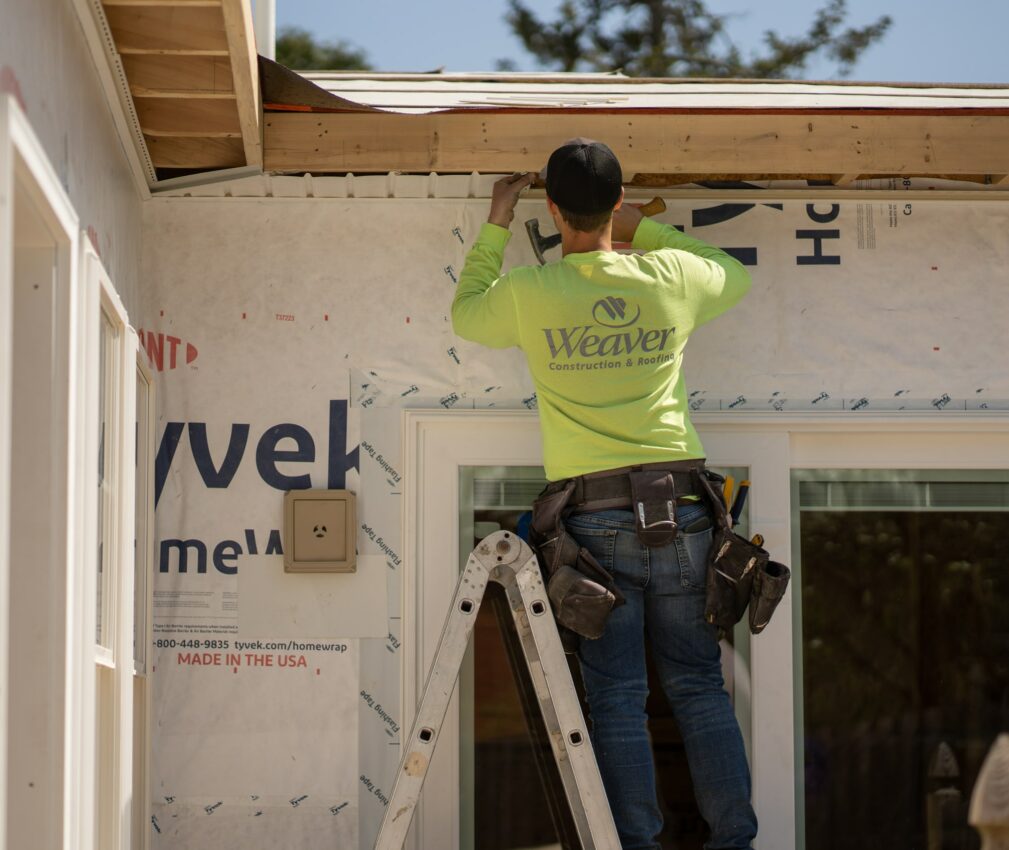 Why Weaver

We Know Buildings Inside and Out

Buildings are complex systems. At Weaver, we're whole-building specialists. We understand the many ways your exterior integrates with the rest of your facility. This allows us to:
Offer solutions that encompass siding, roofing, windows, doors, and foundations
Diagnose hidden structural issues
Ensure an individual application makes sense as part of the whole building
See what single-service vendors might not
Coordinate whole-facility maintenance plans
Get in Touch
Ready to talk with a member of our team?