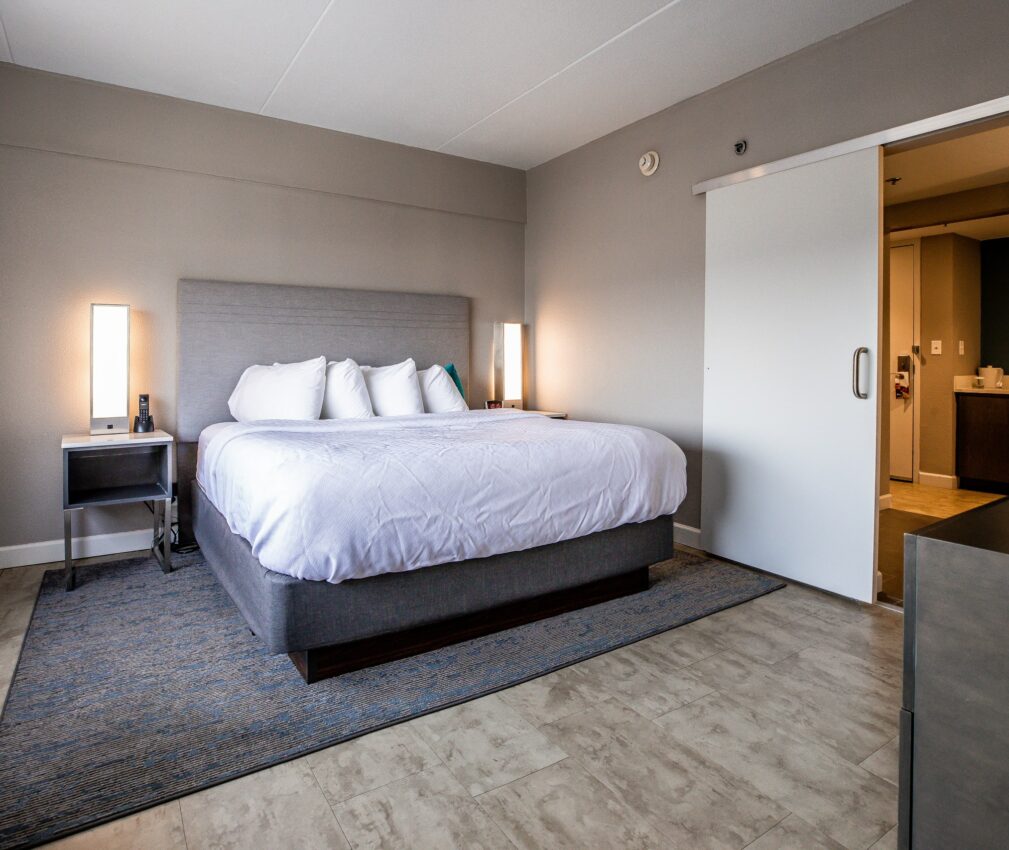 Hospitality Construction Company
Building Hotels with Competence and Care
We're a full-service, family-founded construction firm specializing in hotels, resorts, and other hospitality developments throughout southeastern PA.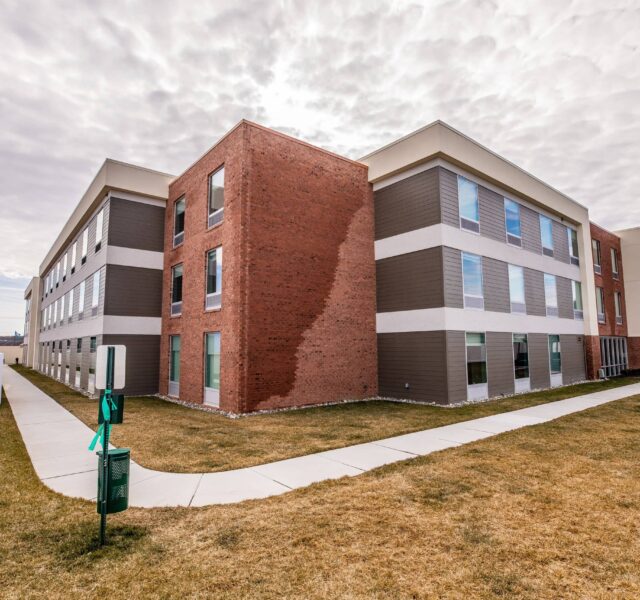 Our Services

Hospitality's at the Heart of Everything We Do

We partner with property developers and business owners to create hotels and hospitality spaces, leading the process with care. Whether we're building from the ground up or executing on a property improvement plan, we emphasize planning and professionalism. Our services include:
Site evaluation and permitting
Cost estimates and value engineering
Feasibility study
Budget and timeline management
Design and architectural coordination
Foundation and structure
Interiors and exteriors
Safety features
Renovation and refurbishment
Ongoing maintenance
Our Process

Care That Shows at Every Step

After 50 years of managing large-scale commercial projects, we've made the process itself one of our top priorities. Here are just a few of the ways we ensure projects run smoothly.
Extensive Planning
---
This is the most rigorous part of any project. We'll listen at length to your needs, make sure the blueprints can be built to your budget, and establish open communication.
Trusted Team
---
We handle most project needs in-house. Yet if we need to scale up or bring in a speciality, we lean on long-standing relationships with subcontractors. Our contacts are not only highly capable, but aligned with our values.
Thorough Communication
---
We know we're not just constructing spaces, we're building trust. We assign a dedicated project manager to every job and arrange frequent walk-throughs so you know exactly what's going on with your project.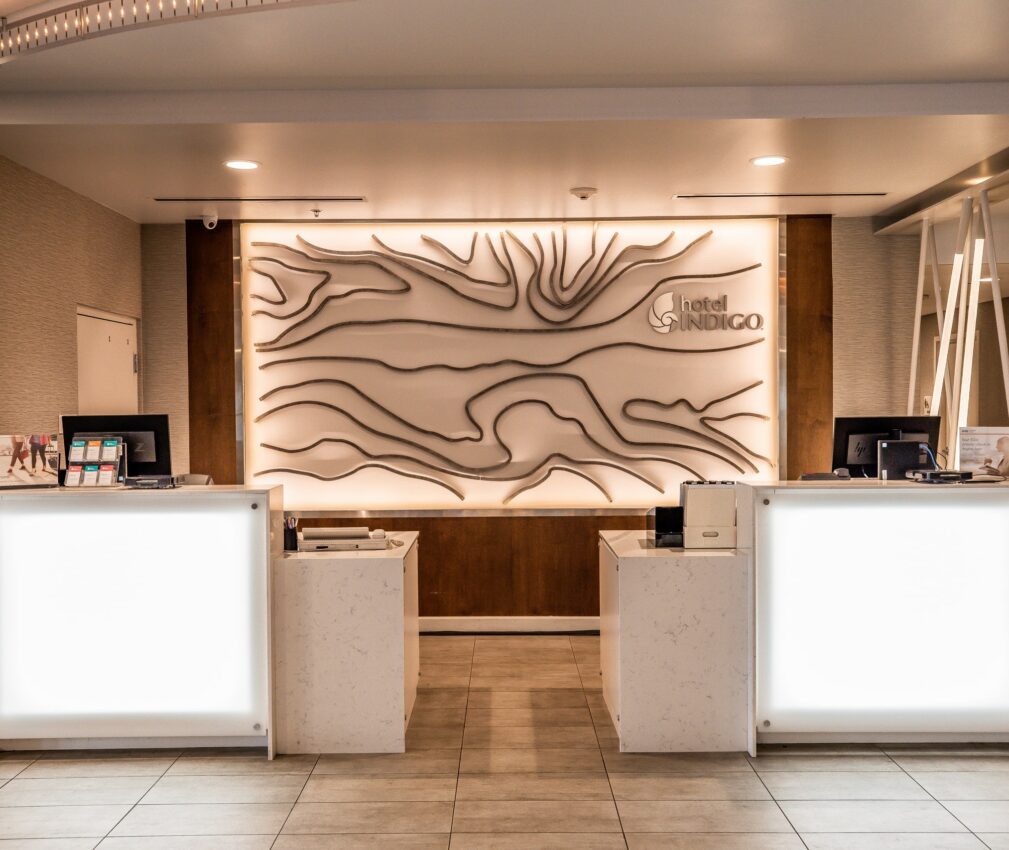 At a Glance

Hotel Design Trends

Fluctuations in the industry and economy are driving a need for flexible spaces, remote work, and hotels that accommodate a balance of work and play. These features include:
Outdoor-focused elements
Apartment-like concepts and services
Mixed-use lobbies (space to socialize or work)
Flexible spaces over designated rooms
Local-inspired design
Environmentally conscious development
Sources: Hospitality Design, Webber + Studio
Ready to talk with a member of our team?