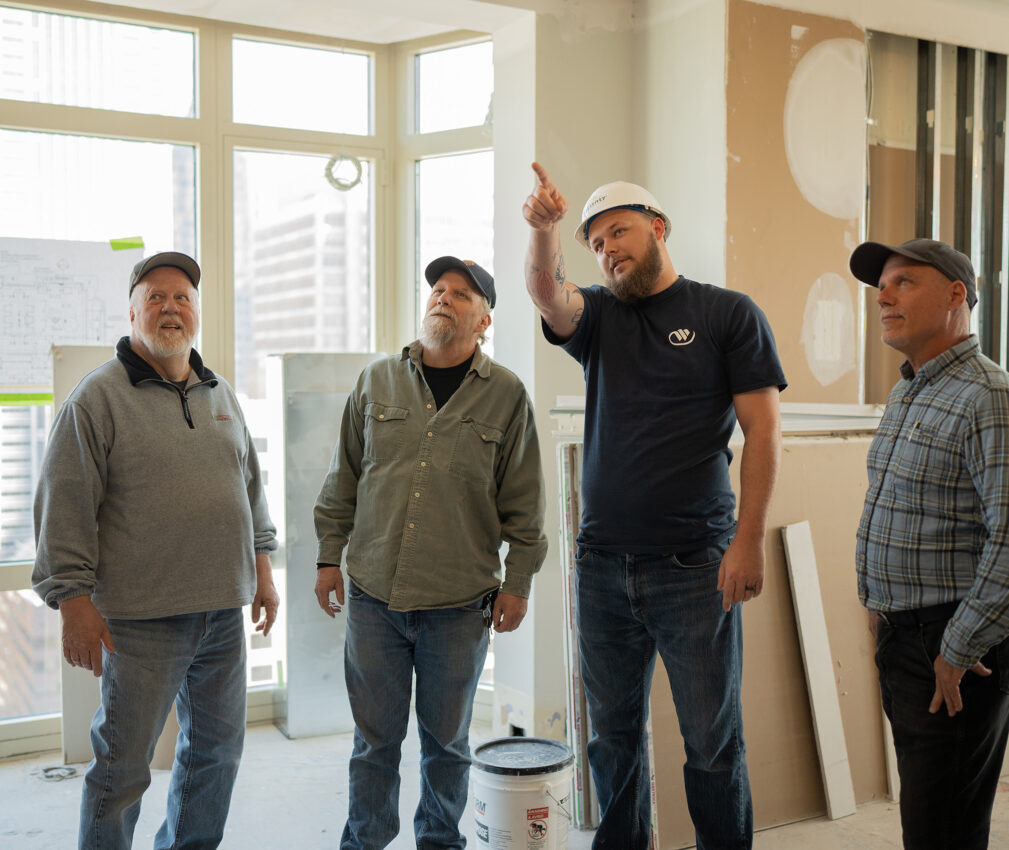 Facility Maintenance Services
Servicing Buildings, Serving People
We approach buildings—and client relationships—with an eye toward longevity.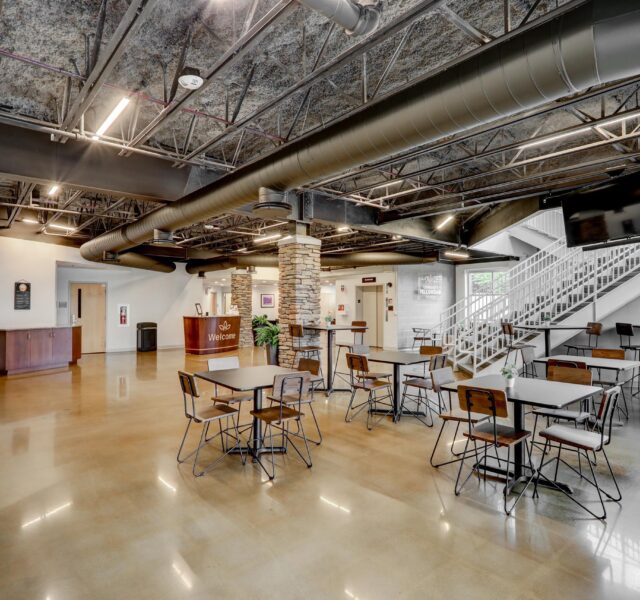 Your building, solved.
Preventive maintenance, regulatory updates, surprise breakdowns. It can feel like the building never stops. We partner with facility managers, property owners, and business leaders to help them regain control of their facilities. Because when you're the backup for the whole facility, you need a reliable backup too.
Custom and comprehensive facility maintenance programs designed to help your facility run well and last longer.
Full exterior maintenance from the ground up: foundations and basements, doors and windows, exteriors and roofs, and any carpentry need in between.
Removal of rooftop snow and ice that could threaten the structure of your facility or cause water damage.
Exterior upgrades, concrete repair, drywall and paint work—any common or specialized contracting service you might need.
Recommendations for improving building safety and solutions for getting spaces up to code—from handrails to fire protection.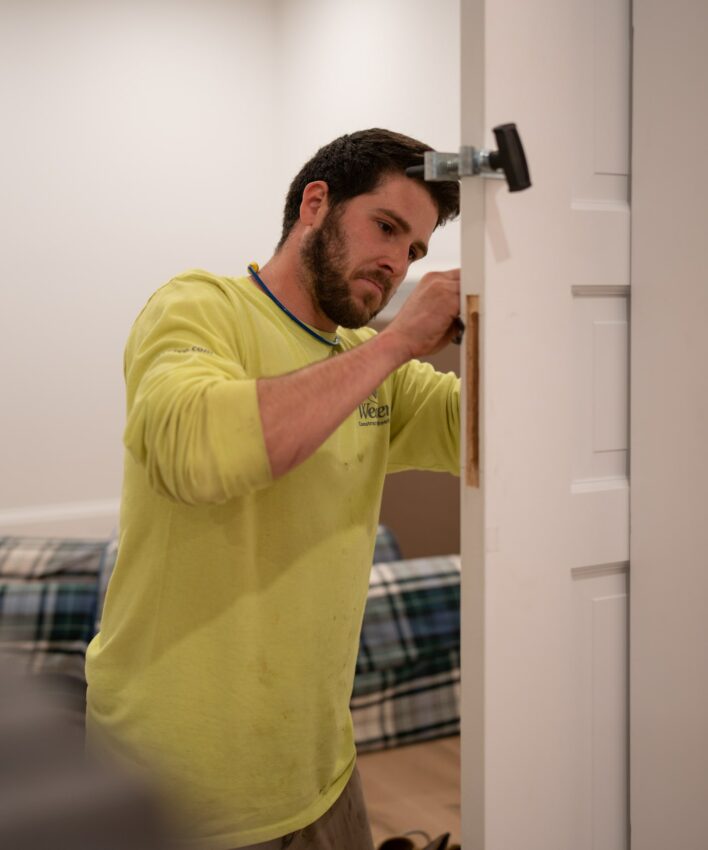 Industries We Serve
With 50 years of experience in both new construction and facility upkeep, you could say we've built, seen, and fixed it all. We specialize in working on:
Get in Touch
Ready to talk with a member of our team?