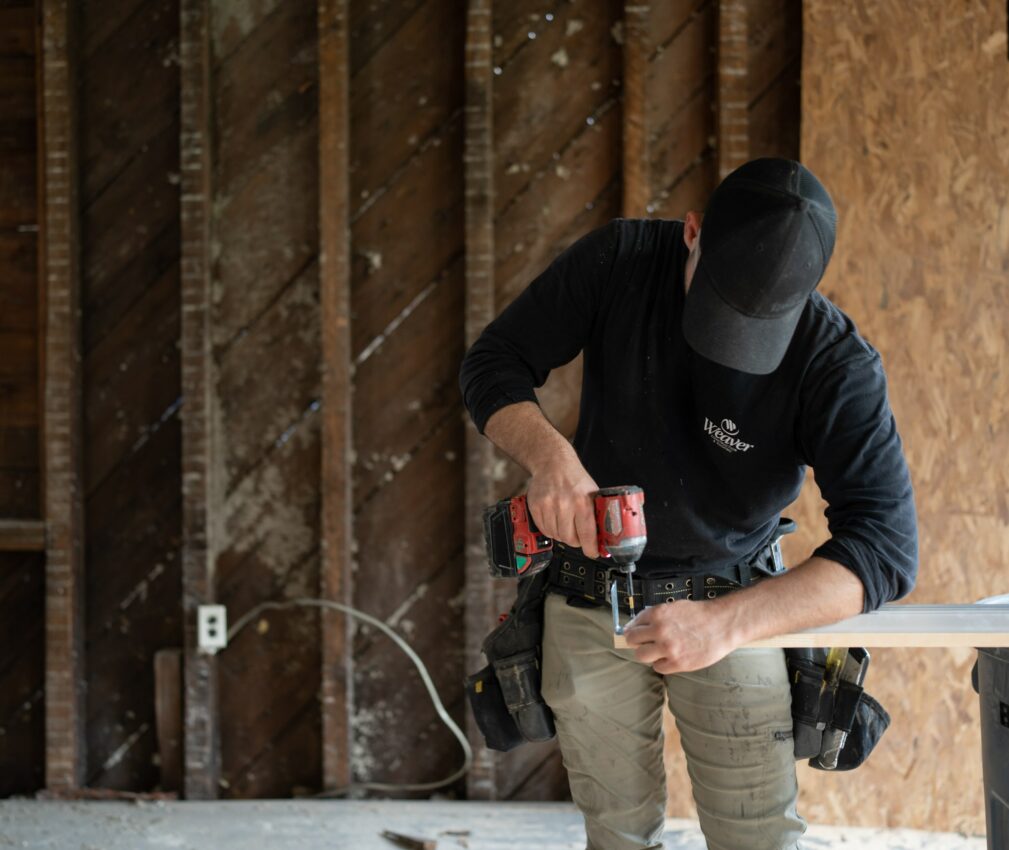 Plan-Spec
Bring Your Renderings to Life Beautifully
We'll honor your original vision and bring clarity to the process.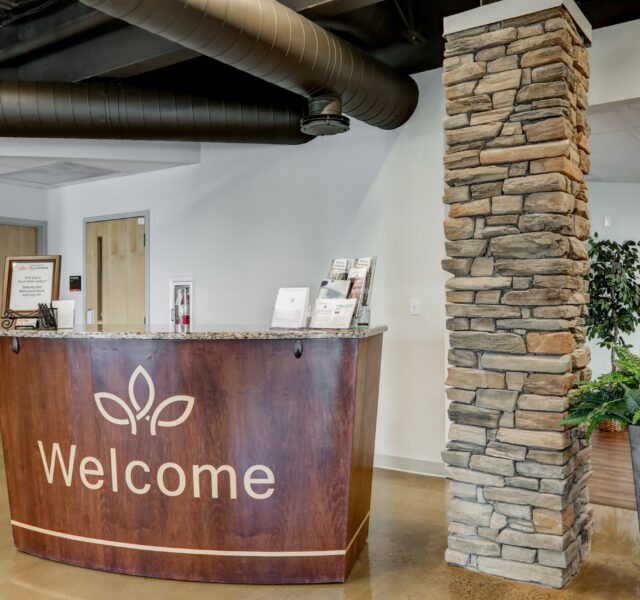 Plan-spec that goes according to plan.
After working to carry out architectural plans for decades, we've learned that a successful project is all about the process. For us, that means being open with owners from the start, knowing we can count on every subcontractor, and asking lots and lots of questions.
We review the plan.
---
Before we commit, we make sure we can deliver. That means taking time to understand the project details—and making sure we can feasibly meet the timeline and budget.
We assemble the team.
---
We have connections with a large pool of subcontractors. We know which partners make the right team for the project type, and we offer competitive pricing based on long-standing relationships.
We review the plan, again.
---
By digging deeper with our internal team, we're able to spot oversights, evaluate constructability, consider materials, and raise any issues before we start moving dirt. The goal is full transparency and no surprises.
We build to plan.
---
Even with comprehensive blueprints, there's room for interpretation. No egos here—if we're ever unsure about the design, we won't hesitate to consult the owner or architect.
The key to turning blueprints into works of craftsmanship? Good communication.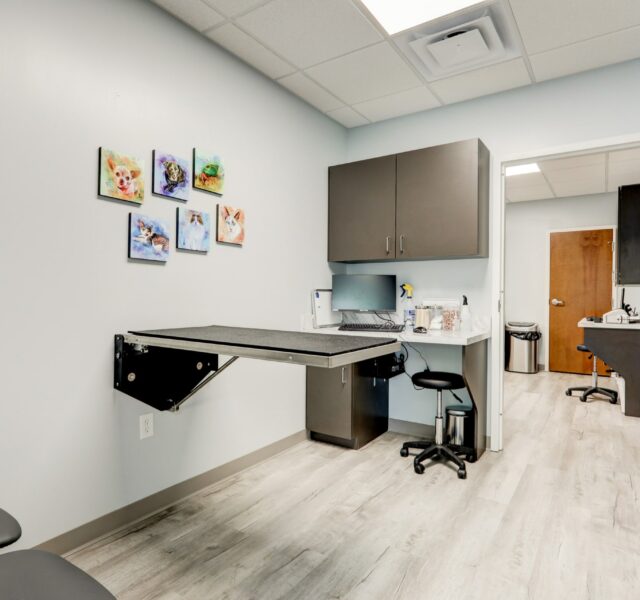 Why Weaver

How We Handle Plan-Spec

While we're not always the lowest bid submitted, the professionalism we bring to the process can save money—and sanity. When you work with us, you can expect:
A proposal based on real numbers, not assumptions
Value engineering to explore more cost-effective design options (if needed)
A management crew that communicates early and often
A construction crew that's chosen for competence, values, and experience working together
Overall professionalism on the job site: proper dress, tidy work, no profanity
Timely execution that honors project schedules
Get in Touch
Let's build something together.