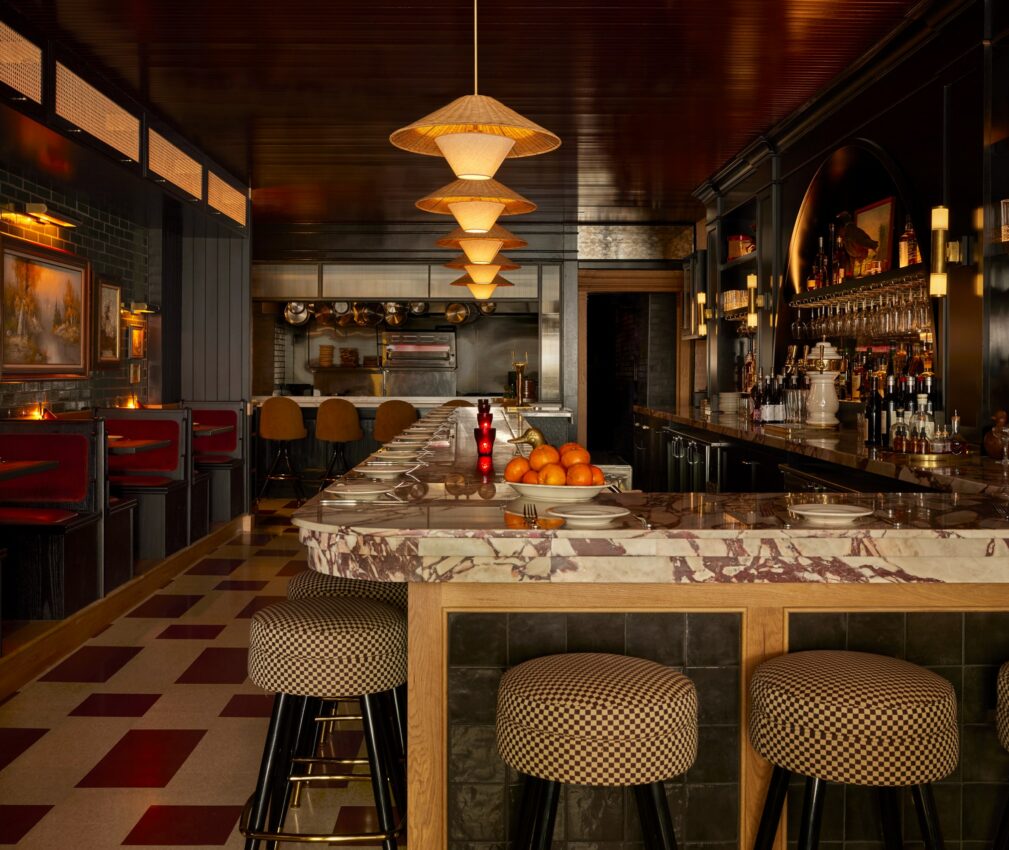 Design-Build
Your Advocate at Every Step
With design-build, we steward all aspects of your project from the very start.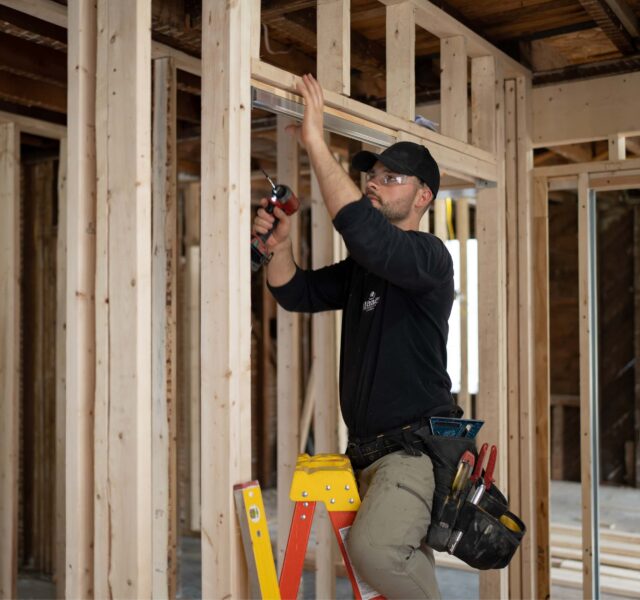 A team lead who's on your team.
Design-build means working with one team to design and construct your building. That means we take ownership of pretty much everything: establishing the design, recruiting the team, controlling costs, and hitting deadlines. It's a big responsibility, and it's one we embrace.
We talk at length, business to business.
---
A successful project hinges on good rapport. Before we start drafting contracts, we'll dig into your project wants and needs—even your dreams—and share our experience on similar jobs.
We look at feasibility.
---
On large-scale commercial jobs, feasibility matters. Can ideas actually be engineered? What will specific features cost? Before anyone falls in love with a concept, we'll make sure it can be built for your budget.
We assemble the team.
---
Five decades in business and a diverse portfolio have given us deep relationships in the industry. We've vetted vendors for competence and values, and we know which partners make sense for your project.
We iterate and evaluate. Together.
---
We share detailed drawings for every part of the building. We provide itemized budgets and timelines for every phase of the project. And we invite your input throughout planning and during construction.
Design-build projects go 33% faster, on average, than design-bid-build projects. And cost about 6% less than traditional workflows.*
*a Penn State study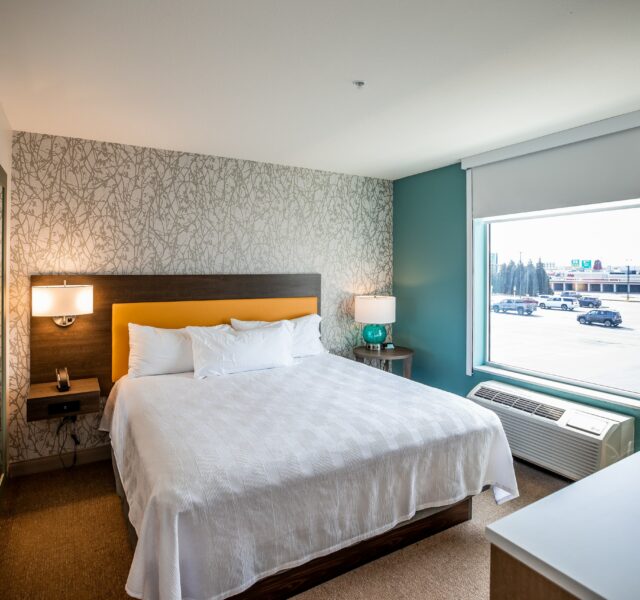 You Might Be Wondering

When Does Design-Build Make Sense?

There's more than one way to structure a commercial build. Here's why you might choose design-build.
You'd prefer close communication with one trusted partner rather than coordinating with multiple vendors
You want help assembling the project team
You don't have an architect or designer in mind and want a qualified recommendation
You're especially mindful of cost and want feedback on the budget at every stage
Your project is on a strict timeline and you want to reduce the risk of delays
Get in Touch
Let's build something together.